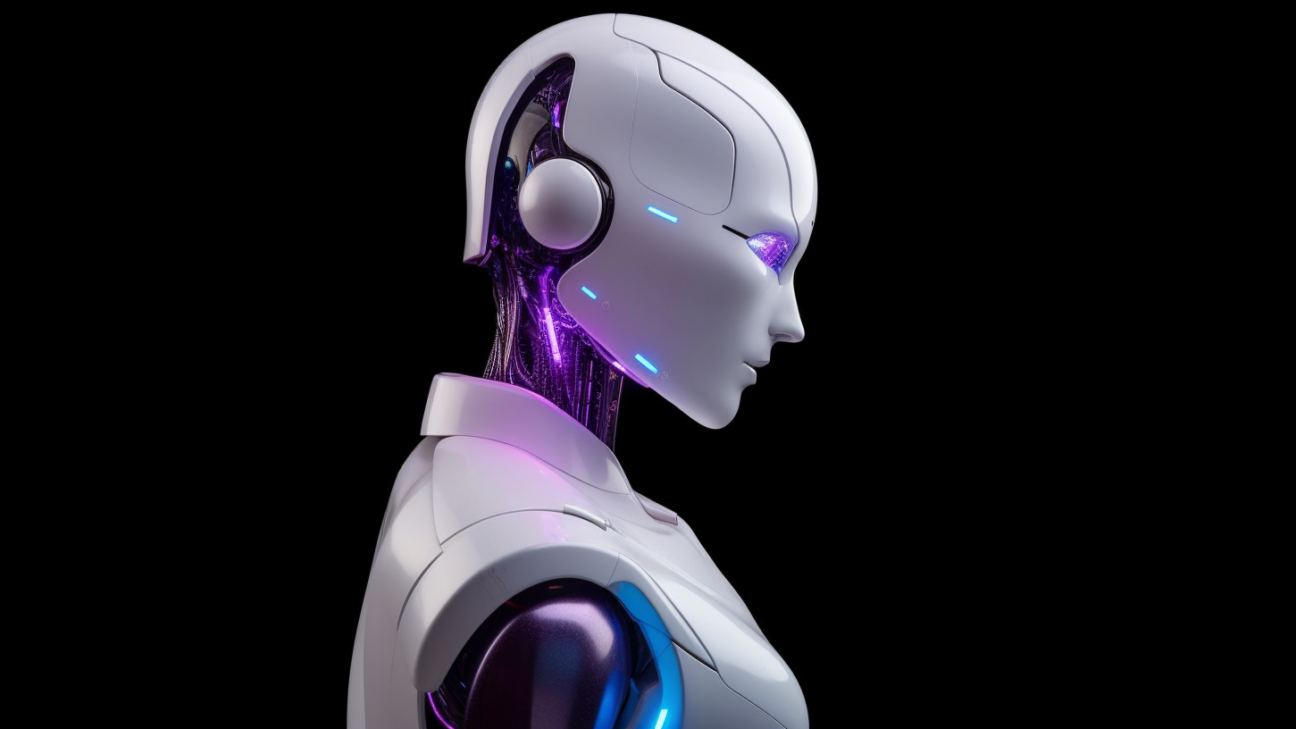 AI Ethics
Artificial intelligence (AI) is the new hope in marketing. It can help us better understand our customers' needs and create personalized marketing messages. But where there is light, there is also shadow. The use of AI in marketing raises ethical questions: What about data protection? What is the responsibility of the human being? What is the role of our customers and employees? How do we verify the results of AI?
Ethical AI application puts the human decision at the center. "AI Ethics" is our consulting service that helps decision-makers in marketing and corporate communications to make the handling of AI applications transparent, fair and comprehensible for customers and employees and to integrate the solutions into everyday work in a controlled manner.
This enables companies to fully exploit the potential of AI while ensuring that its use complies with their own ethical standards and ESG criteria.