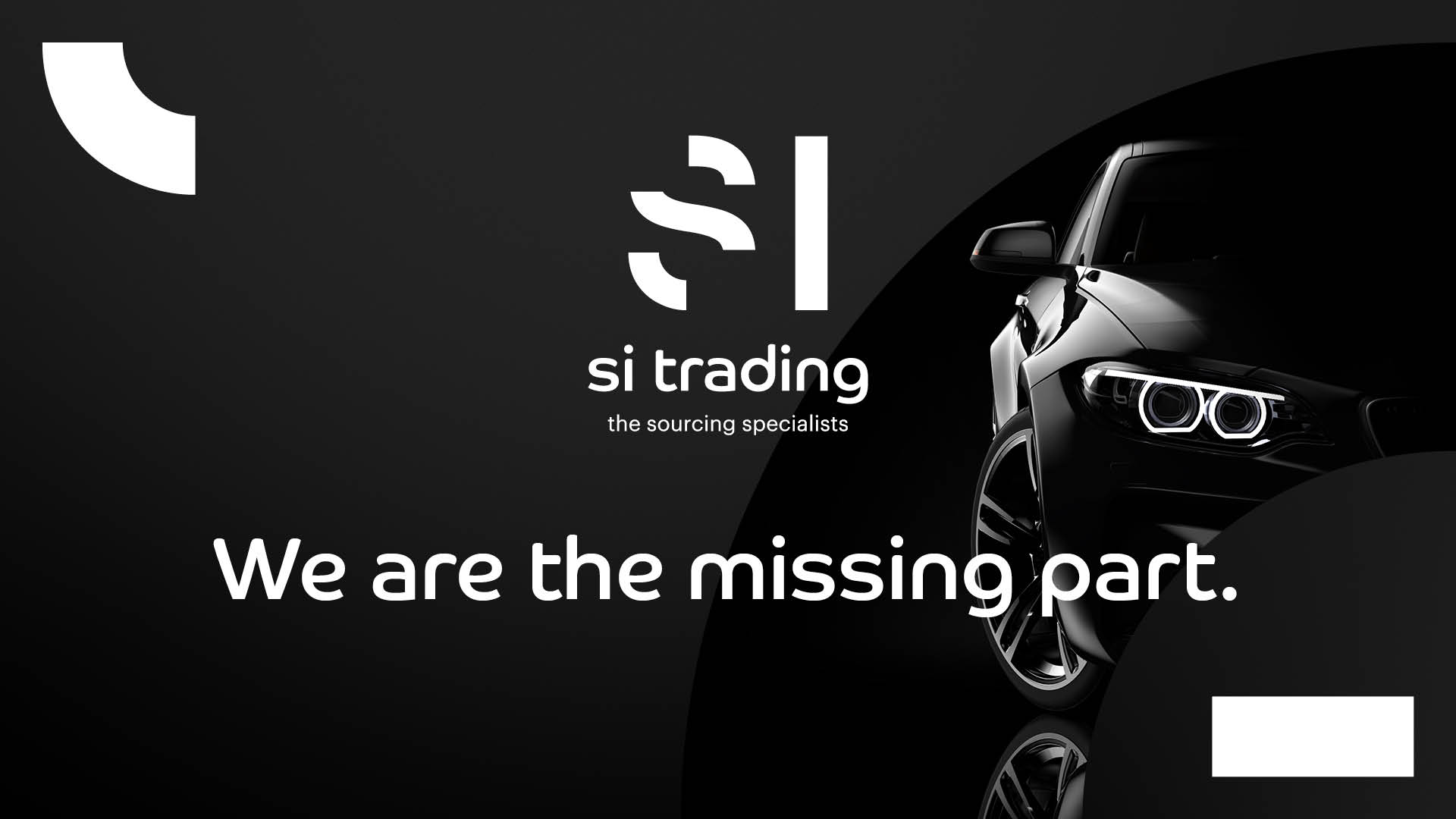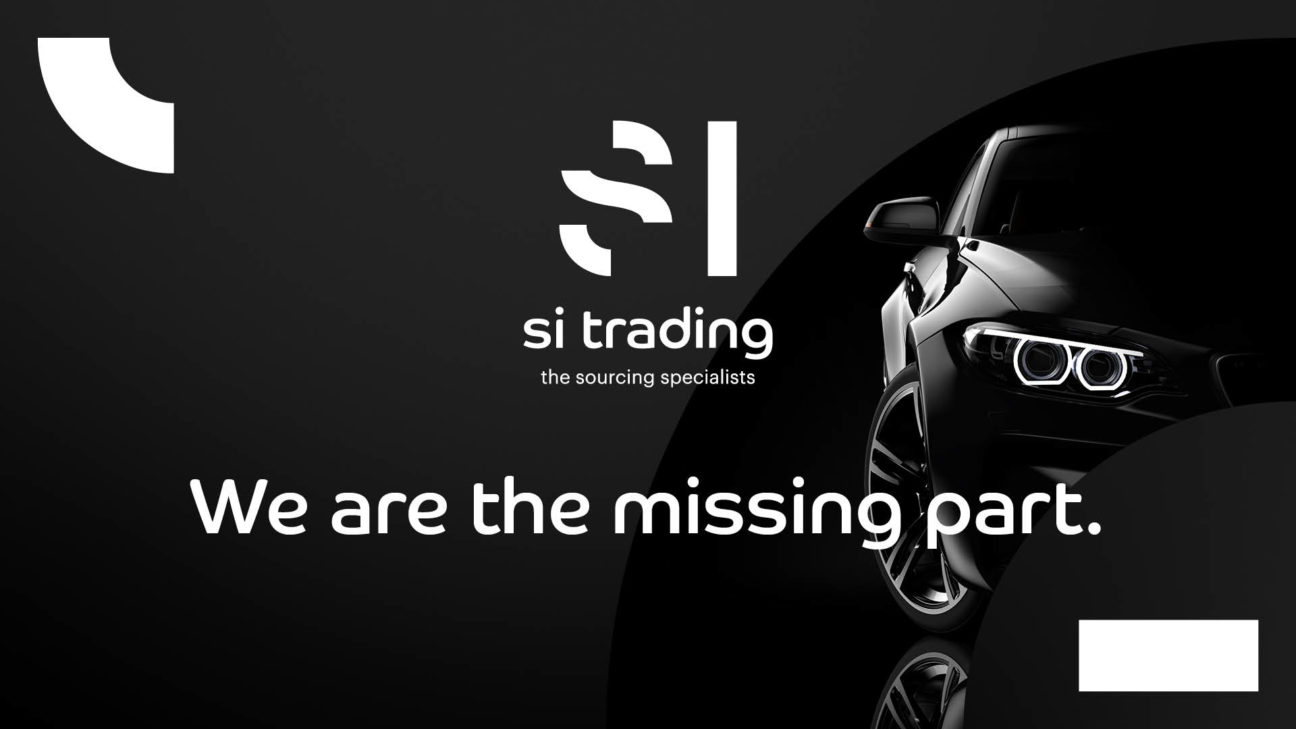 Brand Strategy
In today's competitive business landscape, companies must take every opportunity to stand out from the crowd. One way to achieve this is through a well-defined brand strategy. Companies with such strategies have a remarkable advantage over their competitors, enjoying a return on sales that is twice as high on average.
Strong brands not only attract customers but also create a sense of purpose that inspires loyalty and drives growth. This is particularly important in the B2B sector, where brands can often come across as generic, technical, and uninspired. To truly differentiate yourself from the competition, it's time to develop a brand strategy that captures the essence of your business and resonates with your target audience.
Partner with us to create a brand strategy that not only inspires people today but also adds long-term value to your company.