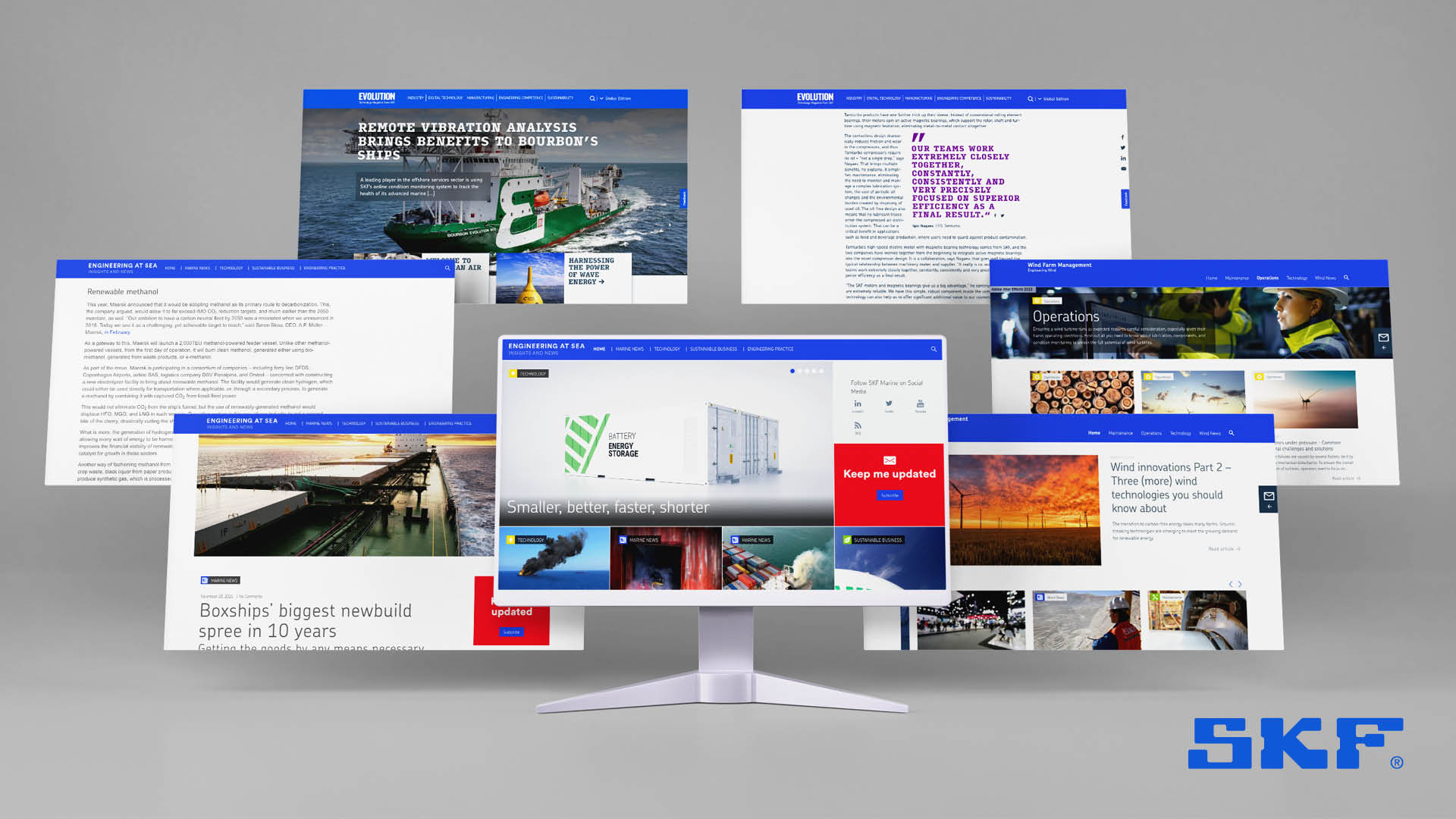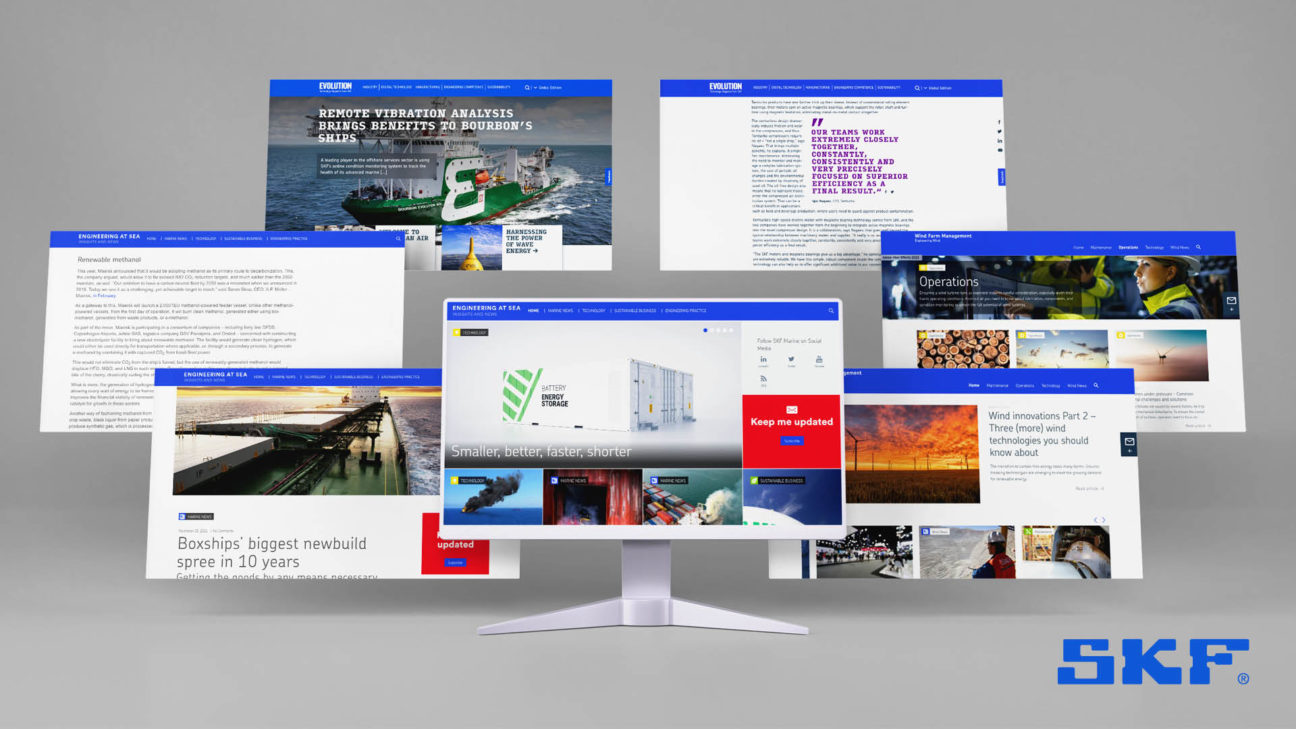 Content Advisory
We tell your brand story cross-media and advise you comprehensively on the topic of content in the age of AI. We provide you with a worry-free solution: from the conception and creation of content to distribution.
Our team analyzes your target group and creates a media architecture and content plan tailored to your needs. What's special: We work with some of the best copywriters and editors in Germany. We emphasize technical depth with a human touch that text robots alone have not yet been able to achieve.
In addition, we offer comprehensive content distribution support. We help you publish and promote your content on various platforms, ensuring that your brand is seen by the right target audience.