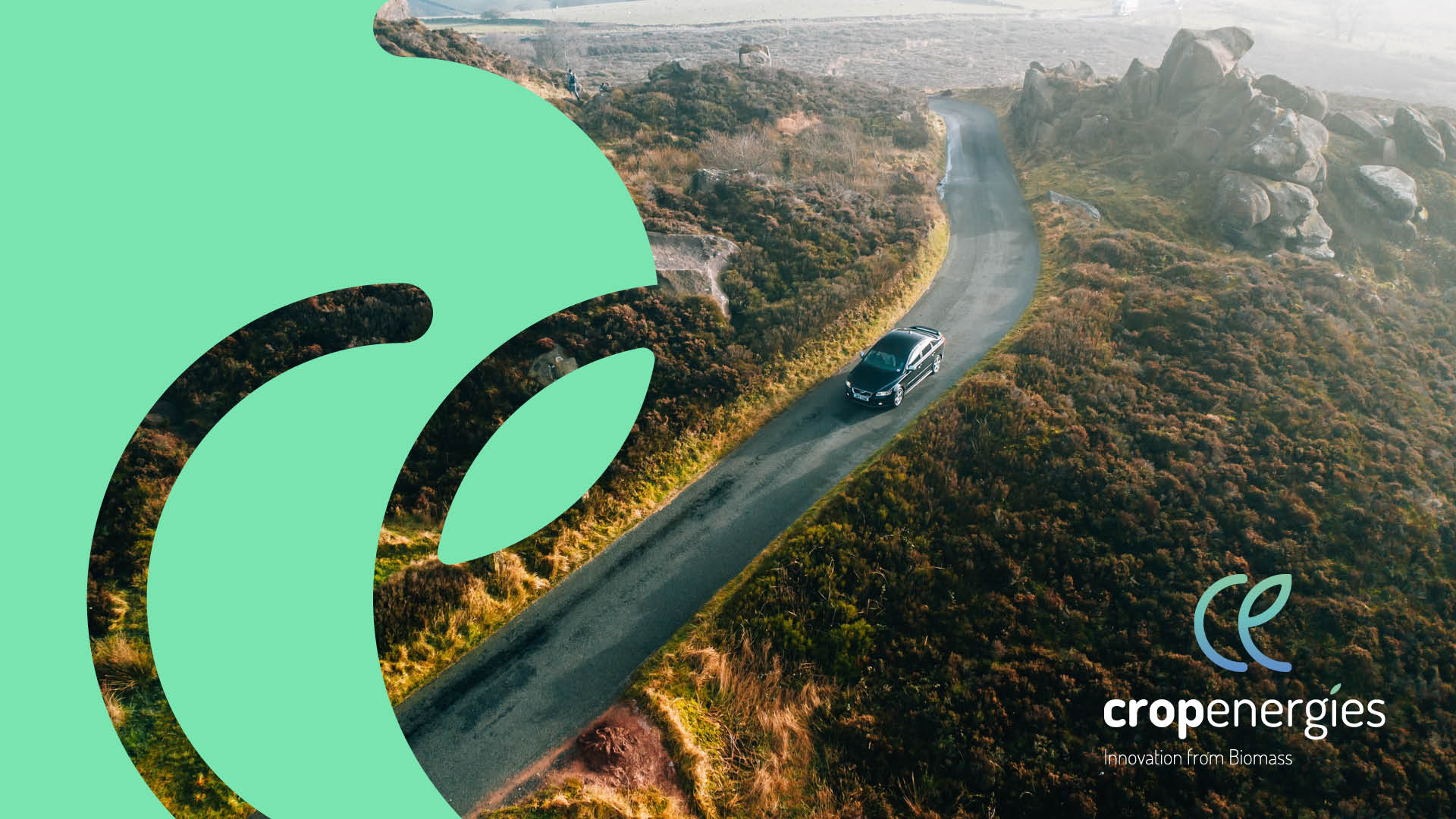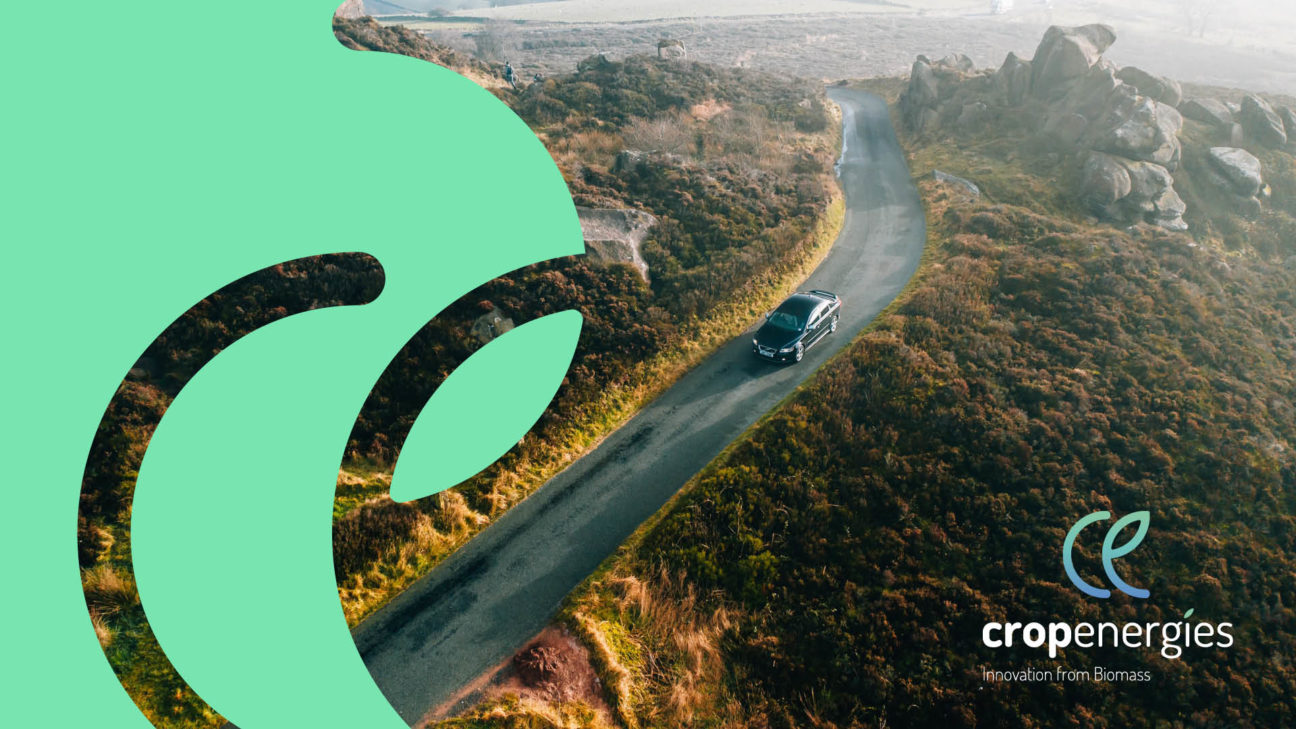 Corporate Branding
In an era of increasing market uncertainty, the importance of corporate branding has never been more significant. A company's attitude, its sustainability efforts, and its overarching goals are all reflected in its products and services.
In fact, a strong brand identity can create a sense of trust and reliability among customers, promoting brand loyalty and encouraging growth. By adopting a powerful umbrella brand, companies can create synergies in brand management, boost their overall brand value, and become socially relevant.
To ensure that your corporate brand can adapt to future changes while retaining its unique and trustworthy nature, trust us to guide you through the process. Let us help you develop a corporate brand that is both flexible and powerful, paving the way for your future success.