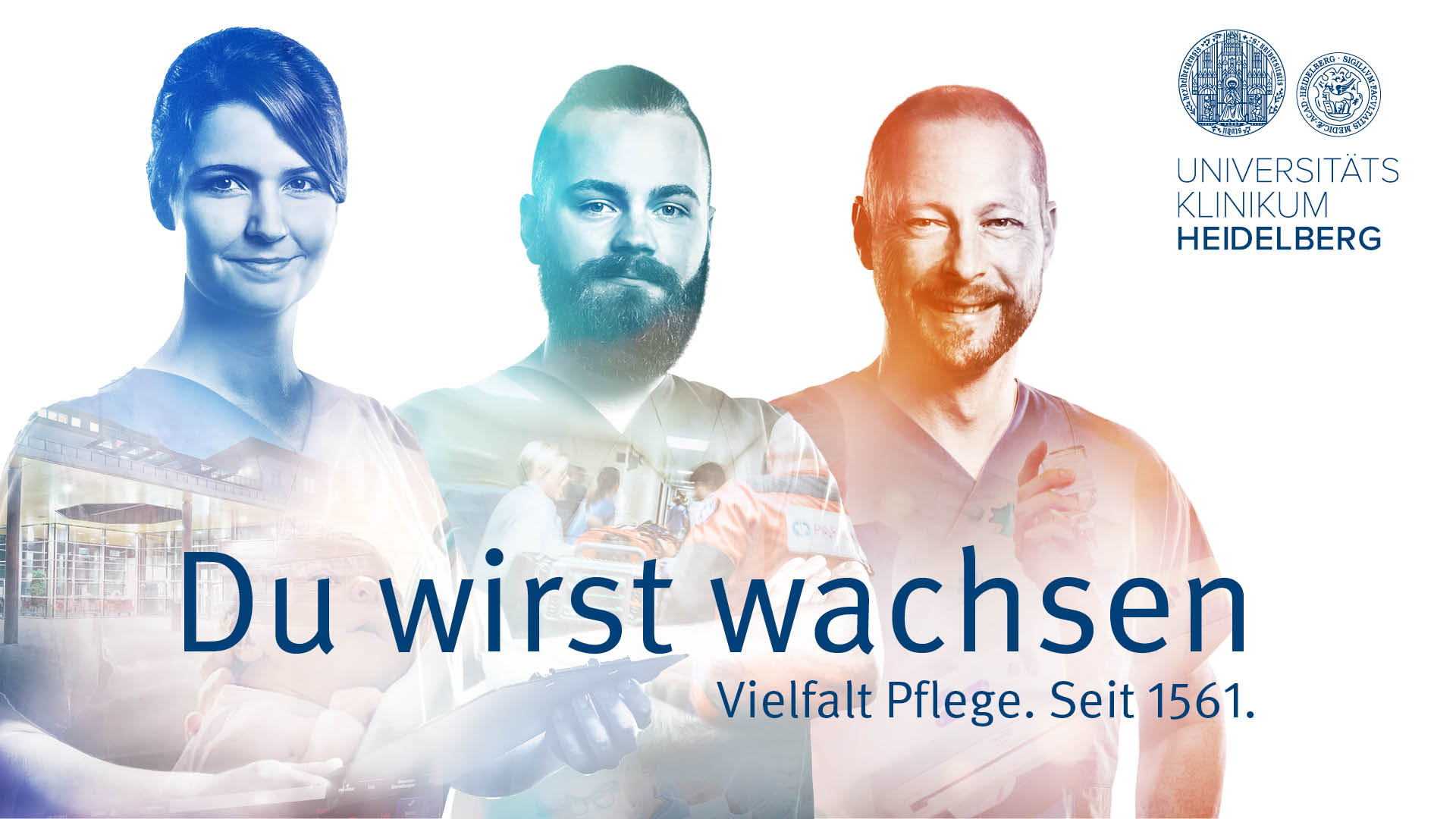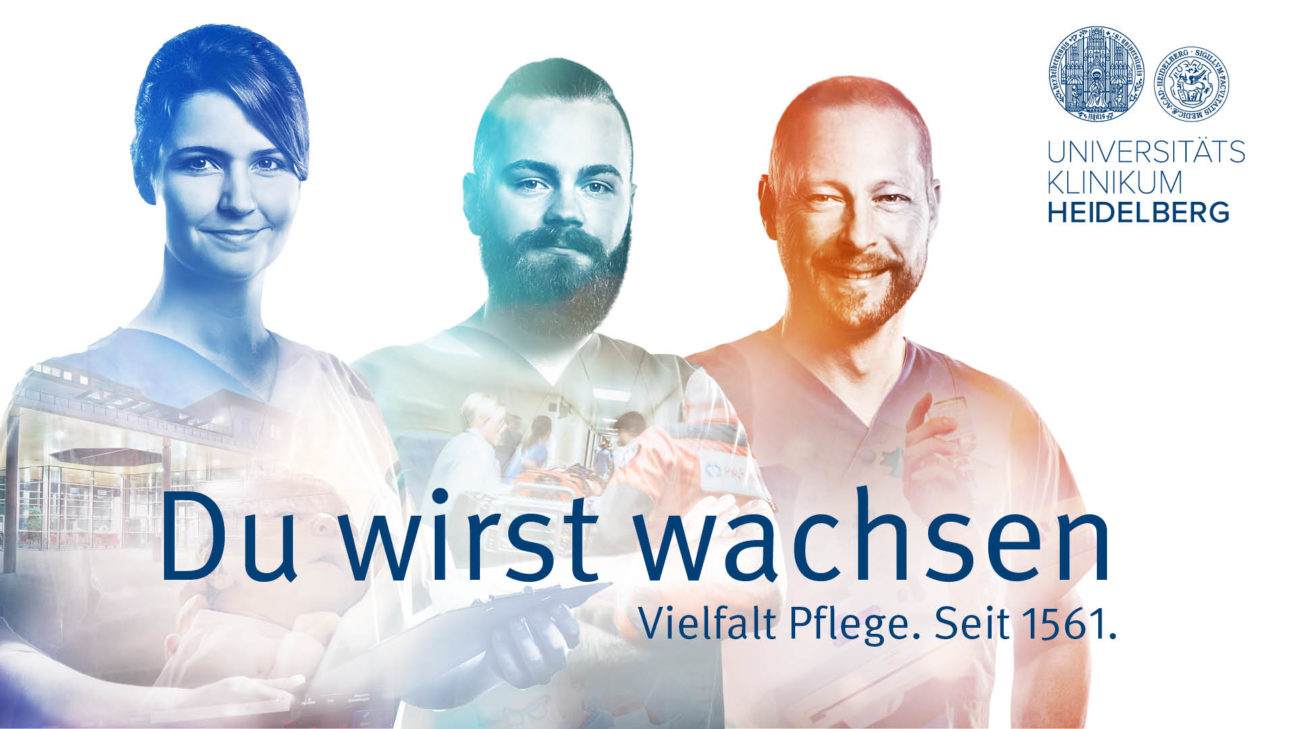 Employer Branding
In today's fast-paced job market, specialists and executives are in high demand, leading to frenzied recruiting programs. While many companies offer a variety of benefits to persuade younger employees to stay, HR managers are beginning to realize that these short-term solutions may not be sustainable.
What is needed is an authentic employer brand that is embraced by employees themselves and has a distinctive character. This brand serves as the foundation for effective communication measures that cater to both current and future employees.
Let us guide you through the process of developing such a brand, drawing on our decades of experience in communicating with highly educated target groups. With our expertise, you can create an employer brand that is both genuine and effective, giving you a competitive edge in today's job market.