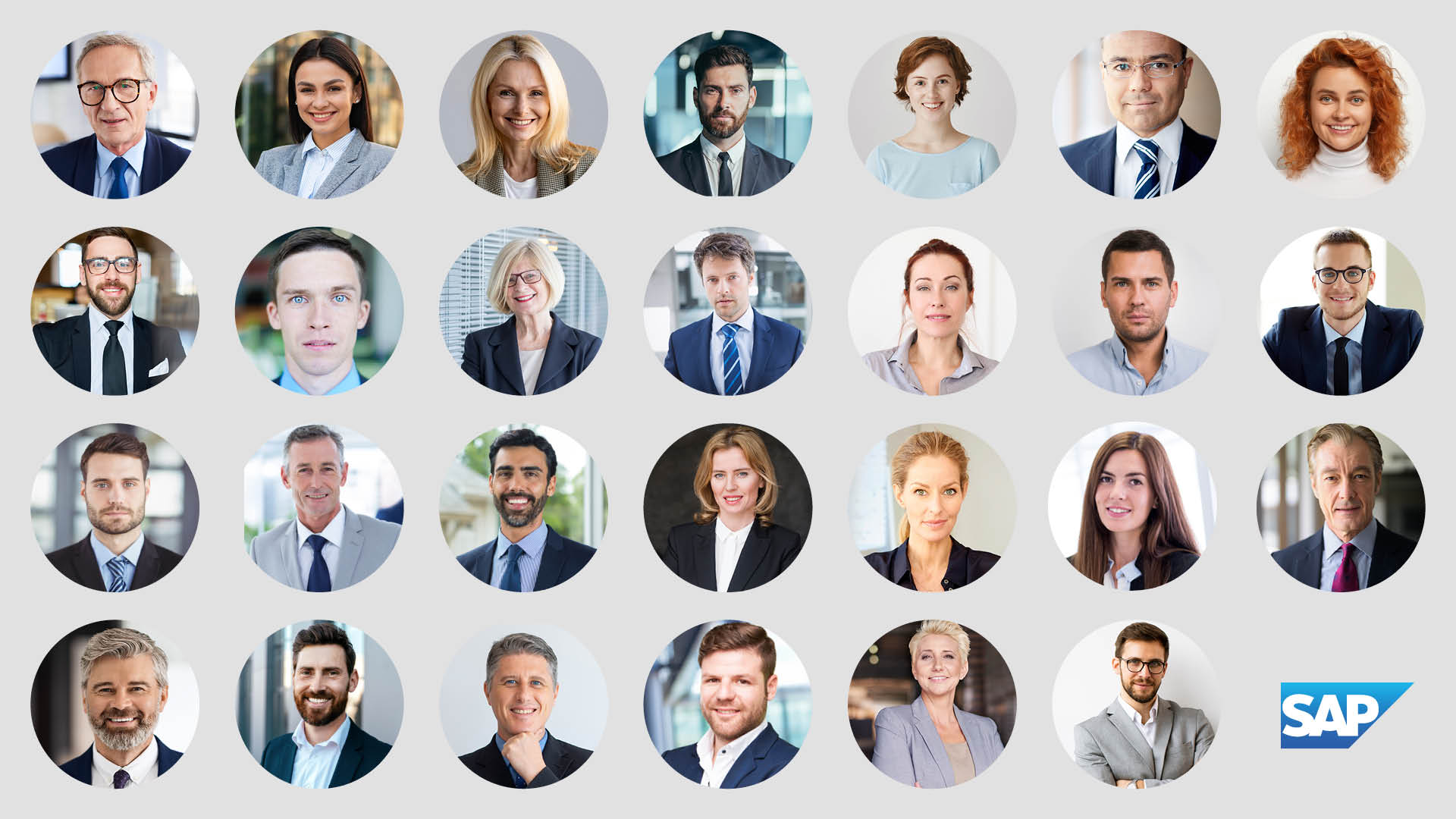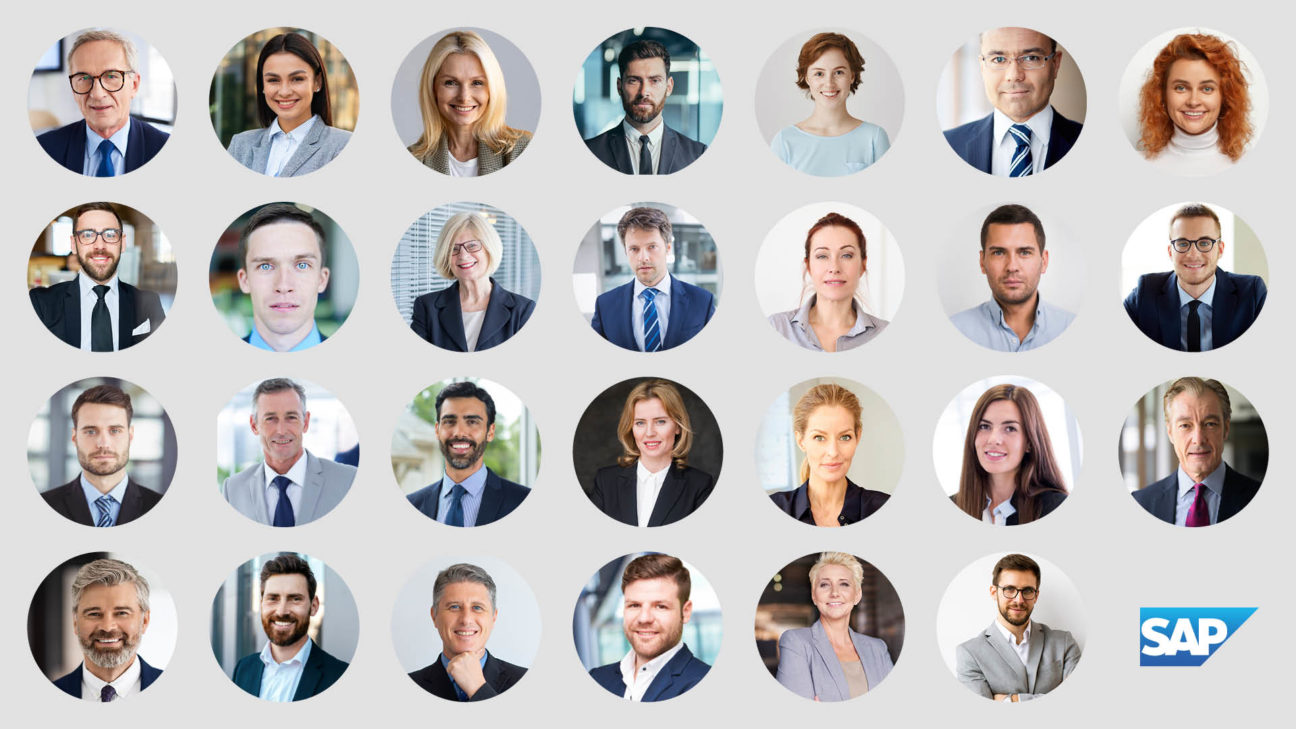 Personal Branding
In today's digital age, people are increasingly becoming brands in their own right, thanks to the power of social networks. While striving for attention and recognition in the online world may seem daunting, it has become a crucial qualification for career success. C-level executives, in particular, must establish themselves as personal brands, communicating with clarity, confidence, and visibility in public.
Meanwhile, employees can serve as brand ambassadors for their companies, leveraging their own personal brands to prepare for future career opportunities. Let us help you develop your personal brand, focusing on what sets you apart, what you excel at, and what makes you intriguing to your target audience.
Through our expertise, we'll help you communicate both your competencies and your unique personality, providing the foundation you need to soar to new heights in your career.