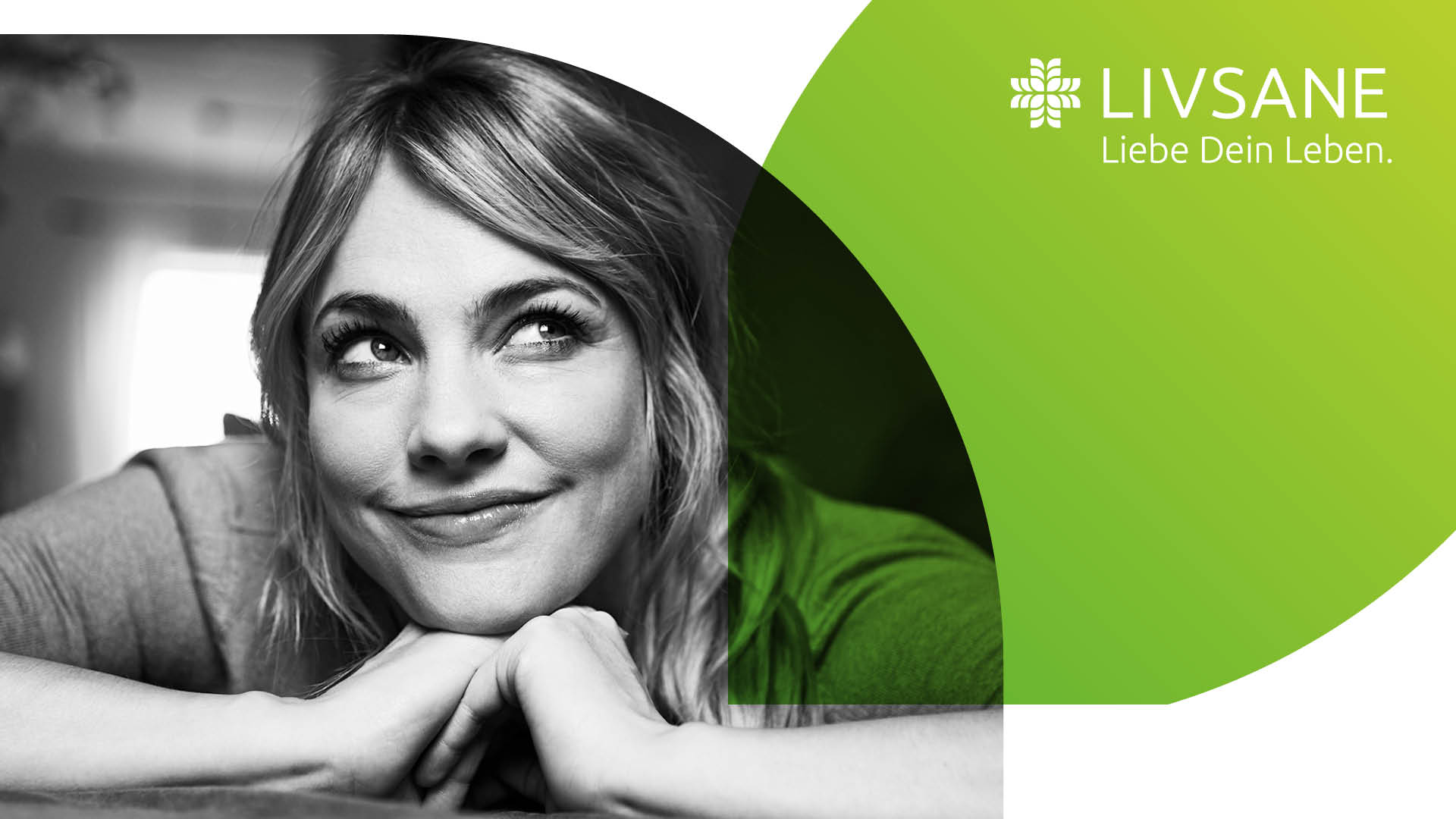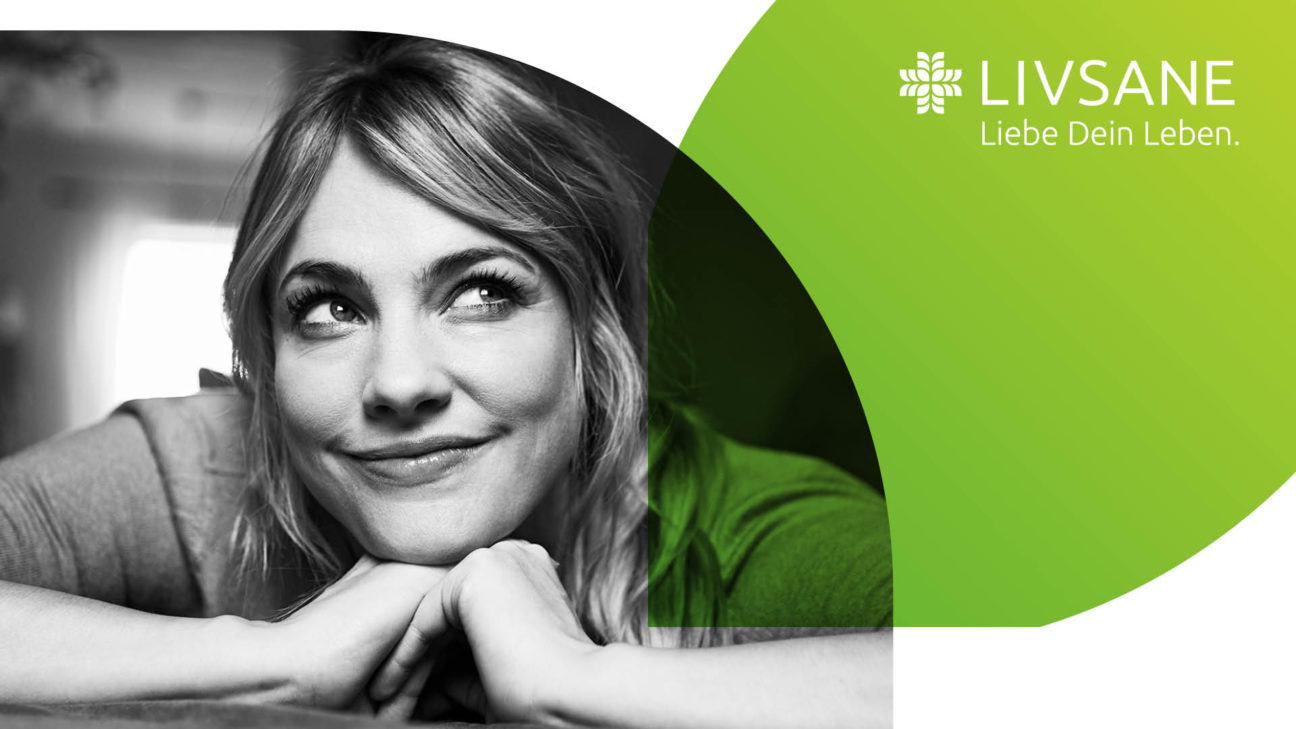 Product Branding
Transform your product into a highly visible brand that stands out from the competition or other brands within your company. By leveraging unique branding strategies such as "House of Brands" or "Endorsed Brands," you can create a distinct identity that ideally leads to increased sales and repeat customers.
Let us help you highlight the unique features and benefits of your product, working together to craft a compelling Unique Selling Proposition (USP) that resonates with your target audience.
With our guidance, your product will capture the attention of customers, setting it apart as a memorable and highly desirable brand in its own right.