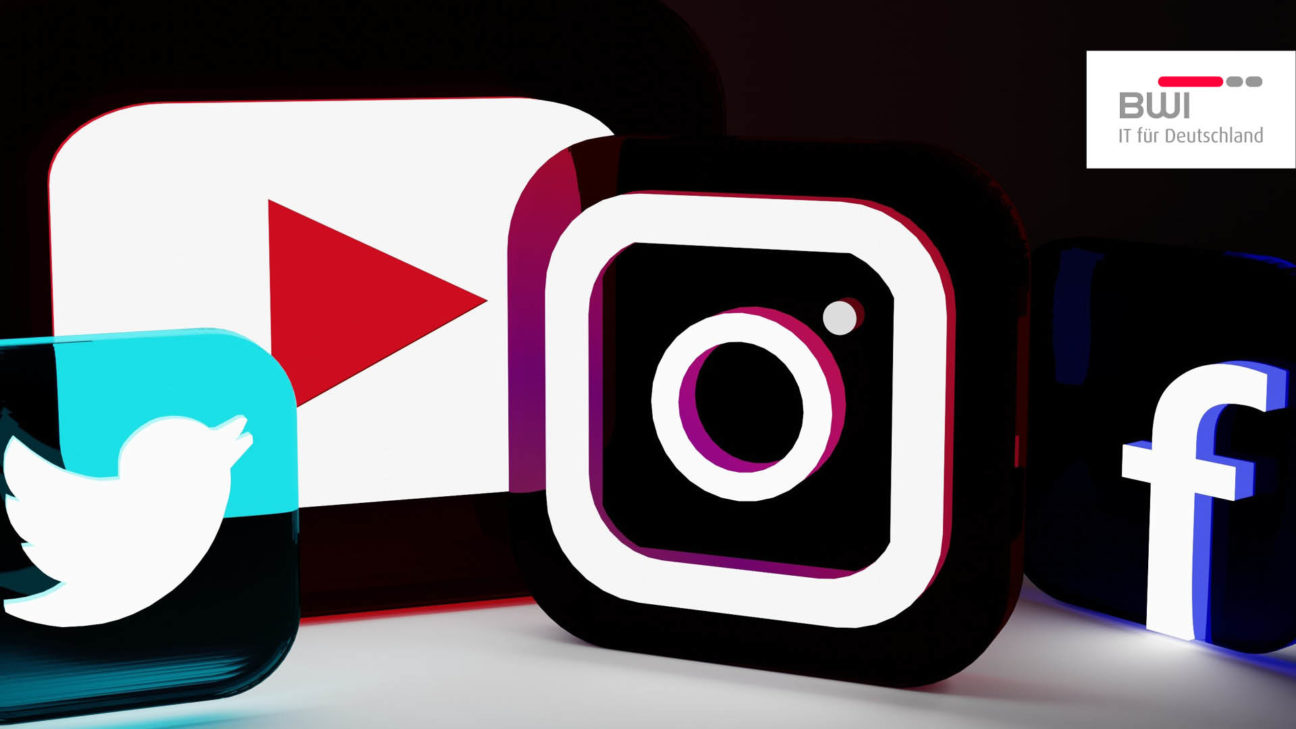 Social and Paid Media
Your social media presence is your brand's flagship. Nowhere else do you stand in the public eye more glaringly. And nowhere are the opportunities for leads, an authentic image and new talent greater. We analyze your needs, your market environment, your current presence – and work with you to develop the right strategy.
On this basis, we create your content and also gladly moderate the responses from your community. Whether ad campaign or organic posts: We bring your messages into the feeds of your target group. And if you like, we can show you your successes regularly in transparent reports.