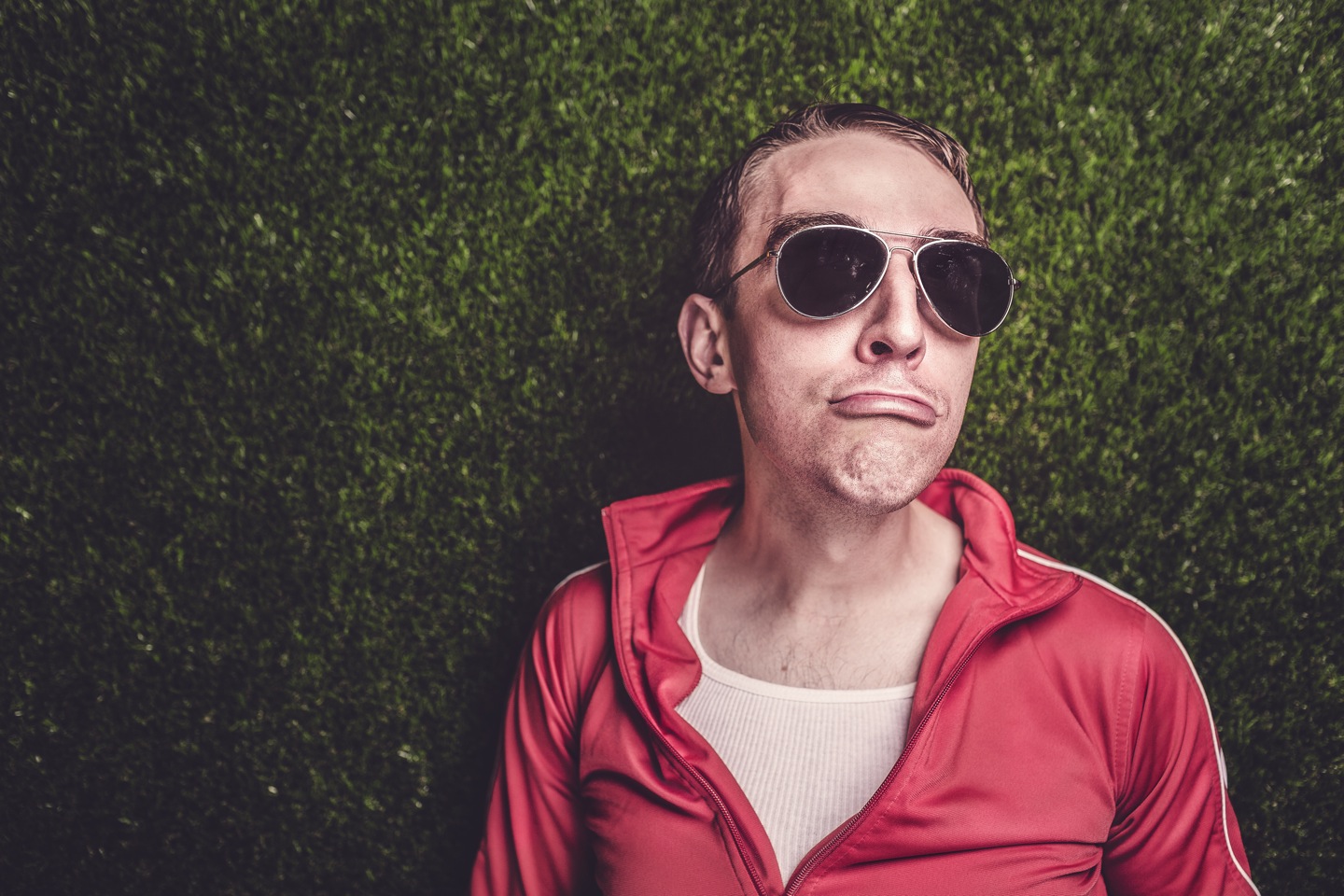 Ad Blockers: You Can Keep your Banners!
Ad blockers are taking the app charts by storm. One quarter of Germans already blocks classical advertising online. In particular, it is educated and experienced users who do so – one of the most attractive target markets. Now is the time for alternatives.
When it comes to performance, online banners are a terrible form of advertising. While they do increase brand awareness, the click rates are minimal. There are simply too many banners. Anyone who spends half their day online sees thousands of ads, many of which are uninspiring (no different to modern print ads) and difficult to click away. That is particularly annoying on mobile devices. "No thanks," say over 200 million people worldwide and 25 percent of all Internet-users in Germany. They simply use ad blockers to hide banners. For companies, that means that this form of advertising is no longer an option. What can they do?
Thought and a different approach are required
Of course, one solution would be to produce less annoying adverts. In practice, that means only offering relevant, useful and entertaining content, timely and tailored to the target market. Marketing automation and good targeting can help technically. However, they are powerless without an appealing idea – ideas are more important to the right emotional appeal and the right mechanism. One good example of this is Opel's well-known "Umparken" campaign. Advertisers must realize that this doesn't come cheap, so they will have to increase their content and technology budgets. This trend is plain to see in the B2B sector on the other side of the Atlantic.
Is native advertising an alternative?

Besides more creative banner campaigns, native advertising is an alternative. Native advertising is online advertising which is editorial in nature and integrated relatively inconspicuously in media. It generally links to detailed company-created content on a dedicated platform. This is comparable to advertising articles on Facebook, Xing & Co., and offers the right performance, the right environment, the right awareness. Even ad blockers still show most native ads. They also work far better on mobile devices than classical online advertising.