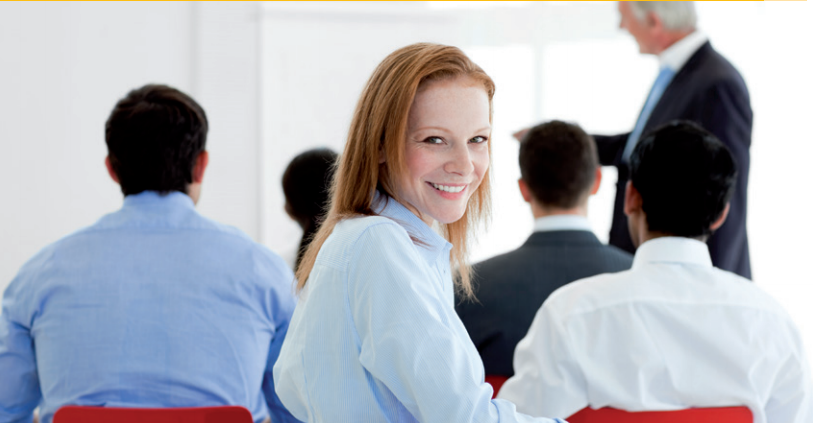 Business Lunch: Why acquisitions fail – and how they succeed
Every second corporate acquisition fails, even among small and medium-sized or family-owned businesses. Learn how acquisitions can be successful – for owners, management and staff. Join PwC Rhine-Neckar and Callies & Schewe for an exclusive business lunch on May 7, 2015 at 12:30 pm in the Villa Grün. Delve into the results of a study on mergers and acquisitions in the Rhine-Neckar metropolitan region, and discover the role communications plays in the merger phase.
This event is open to business executives, associates, CFOs, HR directors, CCOs and M&A directors. View the invitation here (in German).
For more information and to register, visit: www.pwc-event.com/lunch