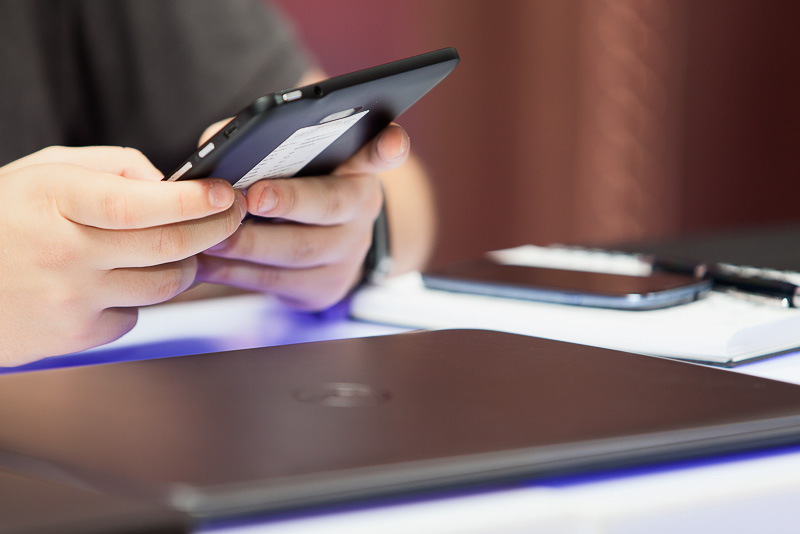 Sailing Hamster: The New Platform for Real-Time Marketing
Websites that update without the need to click refresh. Collaboration tools that allow team members in different locations to work together in real time via their browsers. And applications that run on any device thanks to responsive web design. Our new software platform, Sailing Hamster, supports all this and more – and is now available exclusively to clients of Callies & Schewe.

Quick development times
"The platform is optimized for the cloud, enables online interactions in real-time, and is ideal for big data applications in marketing", explains Tobias Braner, Chief Developer at triggercode, the IT arm of Callies & Schewe. While most web applications require two or more programming languages (such as PHP on the server and Javascript on the computer itself), Sailing Hamster only needs one. "Applications can be developed and tested so much faster, and they perform better. And what's more, they require very little maintenance", says Braner. The user interfaces of apps built on Sailing Hamster can be quickly and easily customized to the corporate designs of our clients.
Ideal for real-time online marketing
Sailing Hamster is ideal for all applications that require high performance on a variety of devices and live interaction without repeated refreshing. Braner states, "This cutting-edge technology is simple, efficient and secure. It brings digital marketing to a whole new level".
We'll happily arrange a use-case presentation on request.