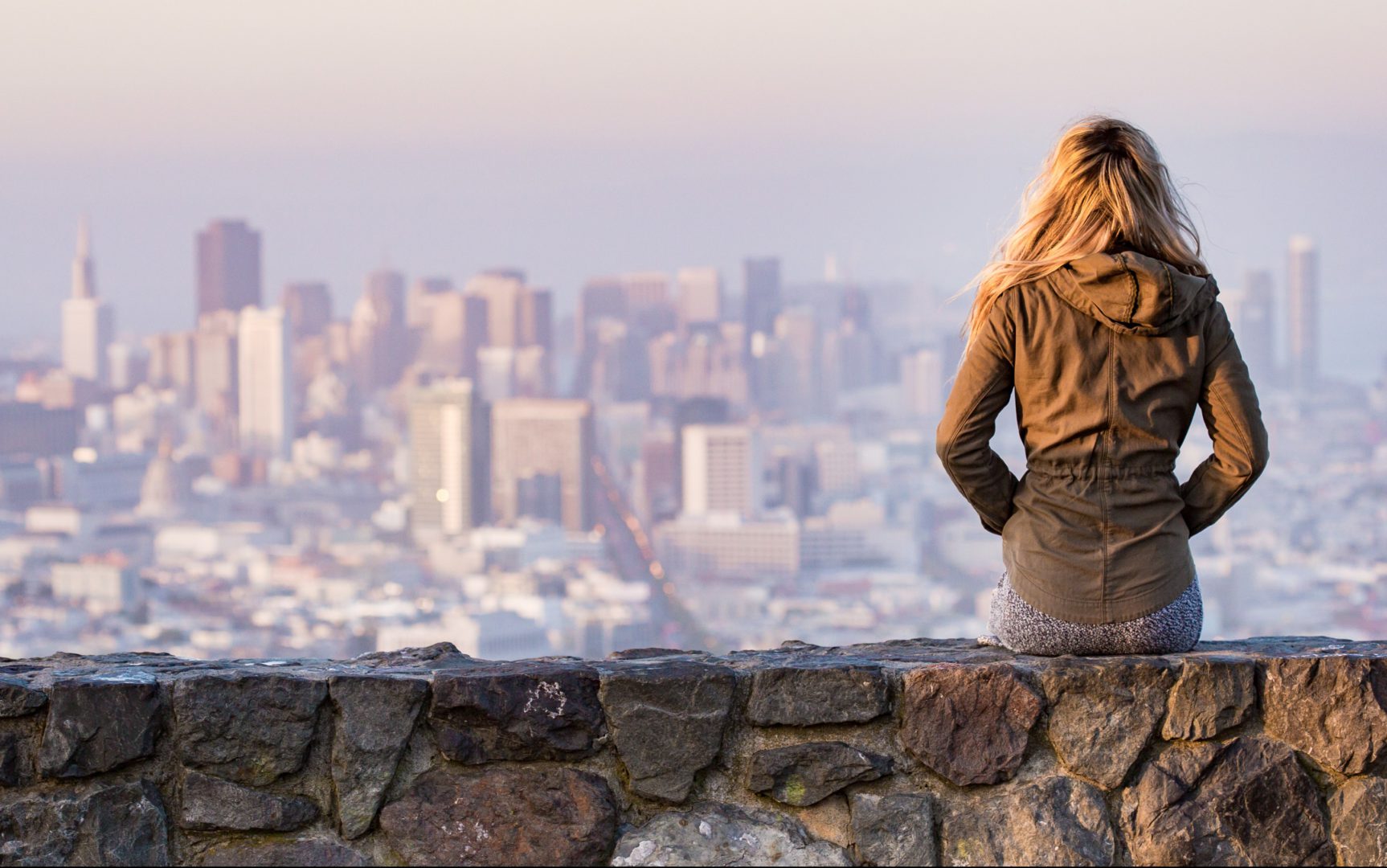 Employer Branding for Generation Y: How to Win the War for Talent
What sets employees born between 1980 and 1999 apart from other age groups? A quick Google search for Generation Y yields less than flattering results. From lazy and unproductive to selfish and anxious, there are many negative stereotypes for millennials. If the media is to be believed, you cannot do business with the youth of today. And perhaps that is true if you are referring to 'old-school' business. The agility and flexibility of millennials actually makes them much better suited to the digital business of the future.
Technology Defines Us
From the world wars and the Great Depression to the economic boom and sexual liberation: important historical events define entire generations and their outlook on life. Fortunately, millennials have not had to live through any major global crises. But they have now reached their defining moment: the digital revolution.
PCs, Internet, mobile telephony, smartphones, social media – no previous generation has ever experienced such growth in the possibilities for communication. Mobile Internet access in particular has increased flexibility in virtually all areas of life. From chatting and flirting to learning and shopping – in today's world, anything is possible with just a swipe or a click. The world is literally at your fingertips.
Limitless Possibilities
In a study by German think tank Zukunftsinstitut, 89 percent of the millennials surveyed said their most important goal in life was "independence; the ability to determine my own life."
Students, graduates, and young professionals have almost unlimited freedom of choice and, thanks to low-cost airlines, freedom to travel. And they have come to expect these freedoms in their working life. Conditions are favourable as the skills shortage creates higher demand. If you have a good degree, you can apply for a job with confidence.
Today, companies need to convince talented potential employees of their qualities, not the other way around. Corporate benefits need to be tailored to the values and desires of Generation Y. Millennials are looking for fun, meaningful work and a say in the business. Smart employer branding is becoming more and more important as a means of projecting and conveying these values and benefits.
A New Generation of Employer Branding
However, it is not easy to create an employer brand that actually strikes a chord with the target audience. Generation Y is extremely sensitised to media. Employers who spout buzzwords and exaggerated claims without real content will be instantly weeded out before they can make themselves heard. And when millennials are genuinely interested in a job, they can use websites like Glassdoor to get a glimpse into what it is truly like to work at that company.
Enterprises would be therefore well-advised to adjust their communication accordingly. Transparency is the name of the game: potential applicants want to know what they can expect. Company history, processes, and goals must be communicated in a way that is clear, authentic, and easy to understand. There are a number of ways to put this into practice.
How to Communicate with Millennials
Tell gripping stories:

Storytelling is a good way to give applicants an authentic insight into a company. However, it is important to note that authentic does not mean cheap: stories need a concept that simultaneously reinforces the employer brand and fulfils Generation Y's desire for 'real' communication. This is a balancing act that requires you to follow your instincts.
Use review sites:

Websites such as Kununu and Glassdoor are often the first port of call for millennial applicants when they want to learn more about an employer. Invite your employees to write an anonymous online review of your company.
Work with graphics:

Demonstrate your benefits to applicants in an eye-catching way. By depicting flexible working hours, promotion prospects, or a healthy work–life balance in an attractive graphic, you are sure to grab jobseekers' attention. This emphasises an open and  transparent corporate culture.
Employ modern design techniques:

Today, the perfect job advert needs to be clear, precise, and easy to understand. Avoid clichés and buzzwords. Why not design a job advert as an infographic? Applicants are getting creative and tailoring their applications to employers. It's time for businesses to do the same if they want to differentiate themselves.
To harmonise all the individual assets, companies need an overarching employer branding strategy.