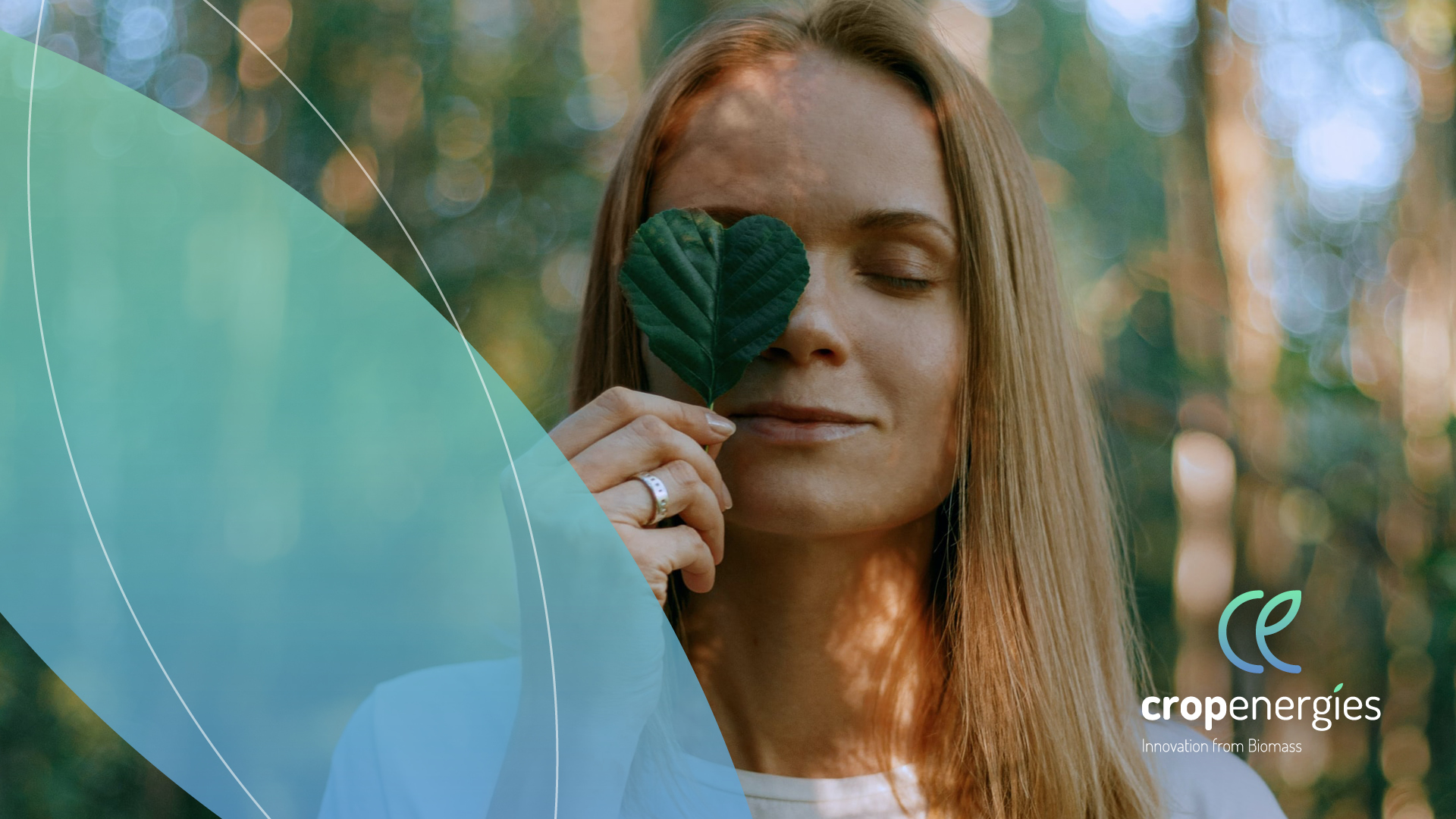 Callies & Schewe creates new brand identity for CropEnergies AG
Mannheim. CropEnergies AG (CE2) (ISIN DE000A0LAUP1), a member of the Südzucker Group and the leading European producer of sustainably produced ethanol, is realigning its brand – from the logo to the visual appearance and tonality. The company was supported by the Mannheim B2B agency Callies & Schewe..
"CropEnergies is the innovation leader in the field of renewable ethanol from biomass. We give this self-image with our fresh brand identity additional thrust and more visibility," says Dr. Stephan Meeder, CEO of CropEnergies AG.
"We need an agency with a quick grasp, a high level of brand expertise and great enthusiasm for implementation. All the nicer that we found such a partner in Callies & Schewe in direct spatial proximity, who also fits us very well in human terms," Nadine Dejung-Custance, Head of Public Relations and Marketing at CropEnergies, explains the selection. In less than six months from the first workshop to the presentation at the annual press conference in May 2021, a differentiating brand identity was created for the listed company headquartered in Mannheim and its three subsidiaries in France, Belgium and Great Britain.
"It is a pleasure for us to be able to advise and accompany CropEnergies, a responsible, innovative company that makes an important contribution to achieving Europe's climate policy goals and has been on the path to the circular economy for years," says Kim Schewe, managing director of Callies & Schewe. Founded in 2008, the agency specializes in B2B brand communication. Its clientele includes leading listed technology and IT companies from Europe, North America and Asia.