Career
Together with our customers, we are working on the future. To do this, we need curious, creative and committed people who want to shape things and take responsibility.
What you can't expect are comfortable routines or people who always tell you exactly what to do.
What you can expect are varied projects with a high learning curve, intensive team play and an independent design of your job. Your opinion is needed every day. In addition, we offer you some amenities and you also participate in the success of the agency.
Benefits
Pension plan
Parking
Employee events
Free internet
Good public transport connections
Medical and first-aid services
Work phone
Personal development
Remote work opportunities
Disability access
Variety of snacks and drinks
Fresh fruit
Breakfast on Mondays
All vacancies
Roles and career stages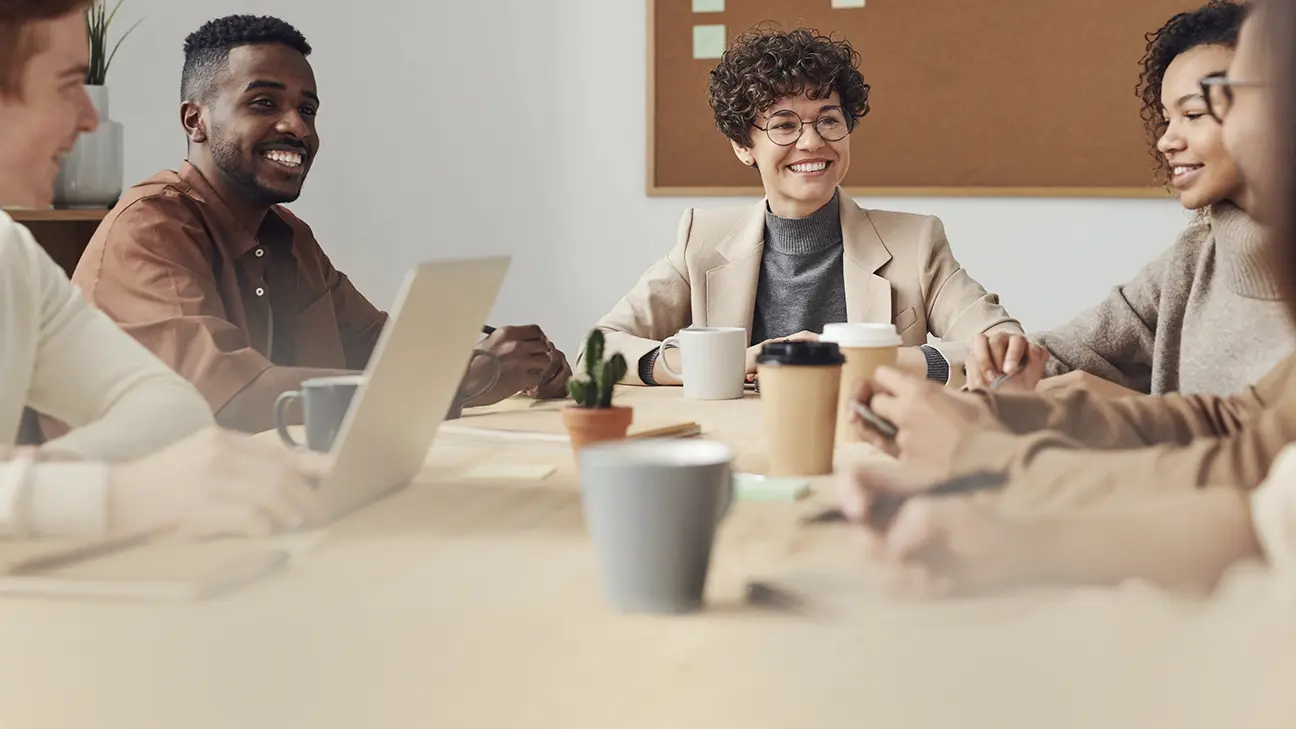 Copywriting
Intern (6 – 24 Weeks)
As an Intern, you are responsible for supporting your colleagues in the preparation of social media posts and presentations, as well as for carrying out research. You will also create your first texts – as long as they do not require a comprehensive understanding of the customer. You can expect occasional customer contact.
Trainee (12 – 24 Months)
Trainees create and edit texts and should also be prepared to take on their first assignments under the guidance of experienced colleagues. They produce texts that require prior specialist knowledge, conduct customer interviews, and learn different writing formats (social posts, features, blog articles, reports, and more).
Junior Editor/Copywriter
(1 – 2 Years)
As a Junior Editor, you are responsible for conducting your own interviews with customers. You are involved in larger projects and create text in close coordination with project management and other members of the editorial team. By this point, you are familiar with various formats and can write texts quickly and to a high standard.
Editor/Copywriter (2 – 5 Years)
Editors organize and conduct interviews on their own accord. They are involved in large projects as well as in conceptual planning, for example by creating presentations. Editors possess a great deal of knowledge about their subject matter and can produce texts quickly and to a high standard.
Senior Editor/Copywriter (After 5 Years)
Senior Editors have very high topical knowledge and are responsible for establishing the tone of individual assets and campaigns. They can take the editorial lead on individual client projects and represent the agency at strategic client meetings. They also provide guidance to and support their teammates.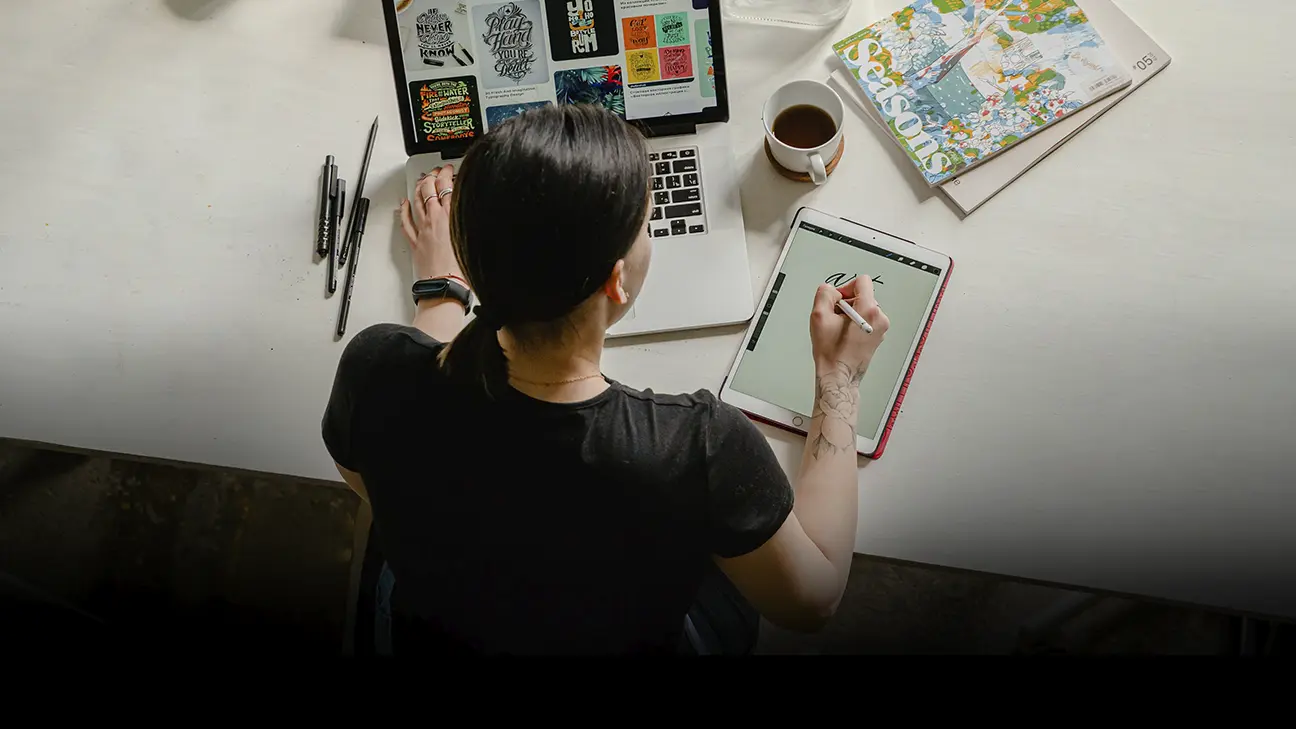 Design
Intern (6 – 24 Weeks)
As an Intern in design, you will research and edit images. You will also be responsible for the composition of small flyers and various other materials. Customer contact is not necessary at this stage.
Junior Art Director
(Up to 2 Years)
Junior Art Directors develop and implement designs into layout and create image concepts and design elements under supervision. You acquire skills in at least one specific design discipline (print, UX, web, motion/film, 3D, e.g.). You will also continuously gain topical knowledge about clients, trends, and industries. Contact with customers is to be expected from time to time.
Art Director (2 – 5 Years)
As an Art Director, you independently develop and create deliverable design ideas and image concepts. In this phase, you further expand your expertise in your respective discipline (print, UX, web, motion/film, 3D, e.g.). You understand the content and specialist topics and are familiar with current design trends. You play a supporting role in large projects, for example, quality assurance. You will carefully your fellow Design team members and freelancers. You will also be responsible for presenting your work to clients.
Senior Art Director (After 5 Years)
As Senior Art Director, you will be in charge of larger design projects. You inspire the Design team and possess a great understanding of the current topics, technologies, trends, and industries that you deal with. You also develop creative ideas and designs that are ready to be showcased. You pass on your expertise to your colleagues – informally and in training sessions. You have a strong core competency in at least one discipline (print, UX, web, motion/film, 3D, e.g.). You're also responsible for quality assurance and participate in client presentations, taking the lead on the design aspect. As a Senior Art Director, you act as a role model and exemplify the agency's values, both internally and externally.
Media Designer (1 – 4 Years)
Media Designers carry out image research, editing and composition tasks, layout and design (print, web, moving image), and the end product. They continuously expand their specialist knowledge (typography, typesetting, layout, web, moving image). They control and monitor production processes, create digital assets (SVG, animations, etc.) and visual concepts, paying attention to quality assurance. Media Designers may interact with customers now and again.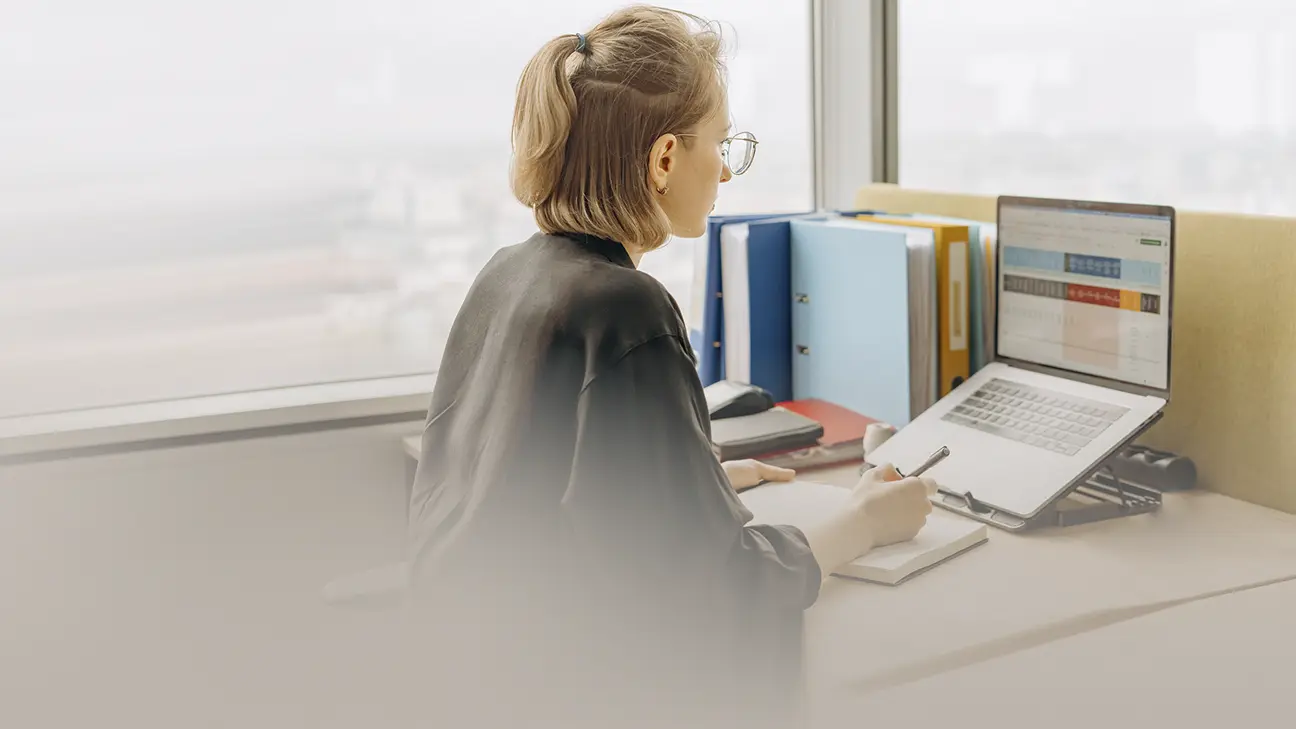 Project Management
Praktikant (6 – 24 Weeks)
As an intern in Project Management, you support ongoing projects. You will also be responsible for research, as well as handling calls and correspondence with customers.
Trainee (18 Months)
Trainees work alongside experienced project managers, taking on their first small projects and building up customer, industry, and consulting expertise – particularly regarding print and online media. They complete projects on time and within budget. An experienced colleague provides them with support when dealing with customers.
Junior Project Manager (1.5 – 3 Years)
As a Junior Project Manager, you will take on your first independent projects. You will expand your customer, industry and consulting knowledge and support customers on an operational basis. This means: You will inquire about and understand the customer's needs, define the offer and timing in coordination with the project management and implement the project in time and within budget.
Project Manager (After 3 Years)
Project Managers oversee and coordinate complex projects, support in conceptual design, manage project teams, understand customer needs, and provide quality, technical, and actionable advice. They define the proposal and schedule in coordination with the key account manager and carry out the project on time and within budget. In doing so, they have budget responsibility for their projects.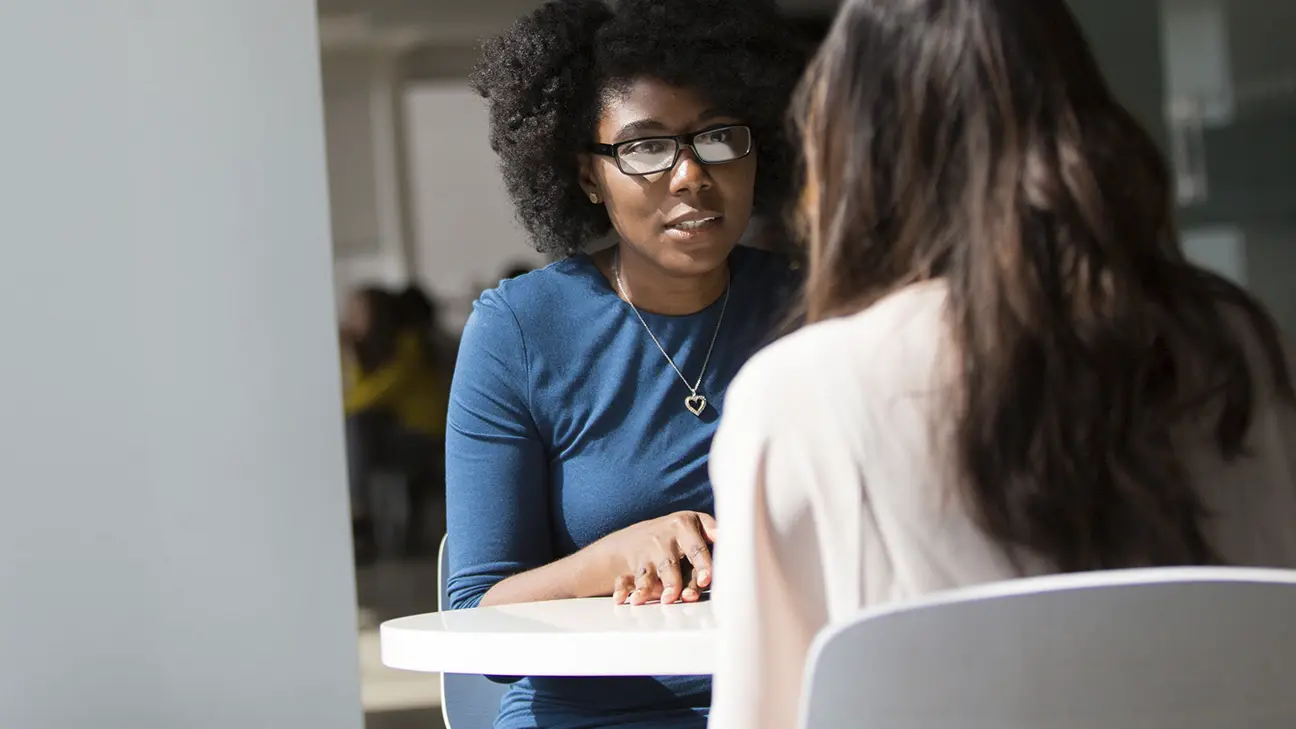 Consulting
Consultant (After 5 Years)
As a Consultant, you have extensive expertise and experience in Project Management and in advising middle management clients. You understand customers and their market environment, as well as the economic climate and current trends. Your tasks include strategy consulting, managing complex strategic projects, supporting in the arrangement of workshops, assisting in concept presentations (including analyses, strategic approach, and recommendations for delivery), as well as budget recommendations and negotiations in coordination with the key account manager. You lead operational project teams and coach Project Managers. You also assume responsibility for budgets and ensure the quality of our services and thus customer satisfaction.
Senior Consultant (After 6 Years)
Senior Consultants are responsible for providing strategic consulting services to senior management clients. You have a deep understanding of the client and its position in the market, the political-economic situation, and current trends. As key account and budget managers, you handle major clients, independently create strategic presentations, conduct workshops, manage the entire client team, and coach Project Managers. In addition, ensuring the quality of services, monitoring customer satisfaction, and developing the customer network (new business) are all part of the job.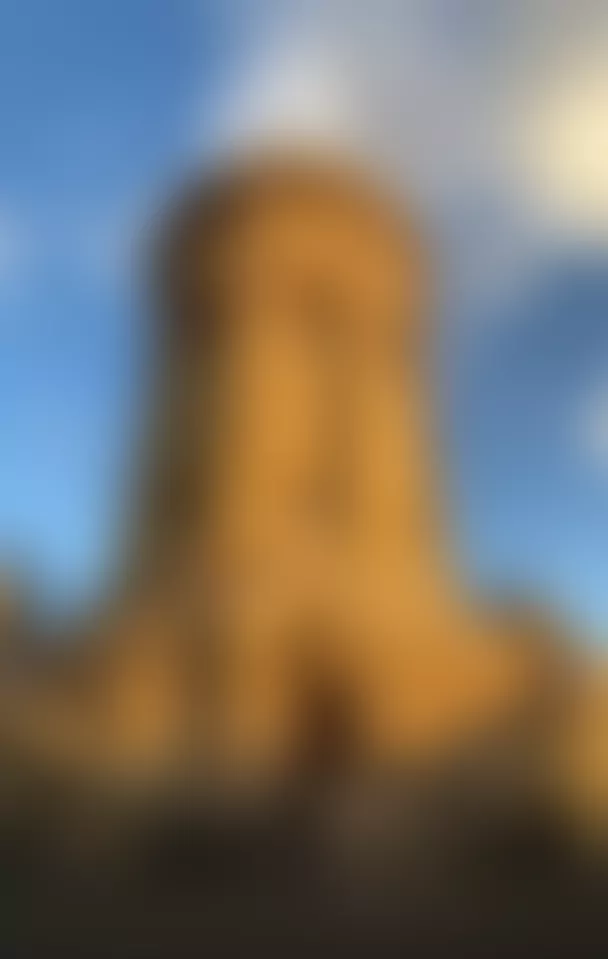 Discover Mannheim and Callies & Schewe