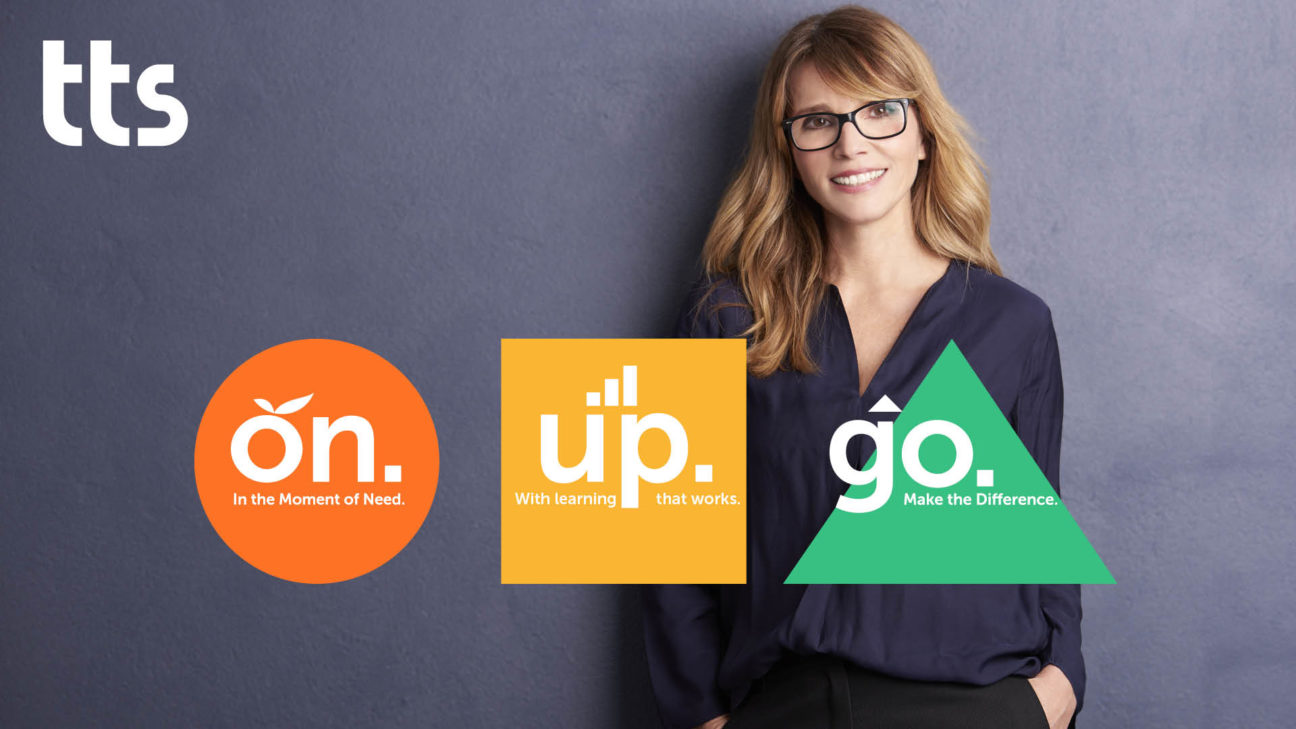 Corporate Design
At Callies & Schewe, we know that corporate design can be a powerful tool to drive business success. It communicates a company's values, culture, and essence in a visual language that is essential for making its brand visible and tangible.
That's why we work closely with you to develop a premium-level corporate design that is tailored to your specific goals, target groups, and plans. With our expertise and experience, we can create a distinctive, uniform, and unique appearance for all your communication channels in the shortest possible time.
Let us help you achieve higher sales, more shareholder returns, and faster growth with a winning corporate design.