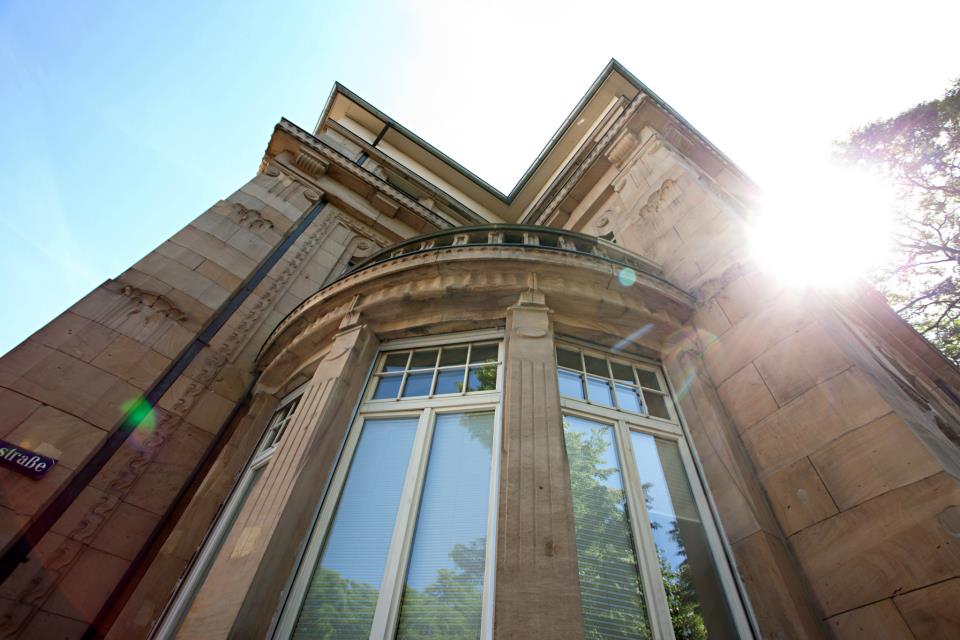 Callies & Schewe Founds a Coding Factory
Software development bordering on the impossible: With Triggercode GmbH Kim Schewe (43) and Sebastian Callies (34) are expanding the digital expertise of their Mannheim-based communications agency Callies & Schewe. "Our customers benefit even more than before from innovations in digital marketing. We are also going to surprise the market with our own products," says Sebastian Callies.
Co-owner Tobias Braner will head up business operations. After graduating, the 28-year old business information systems specialist worked for SAP, and most recently served as managing director of an IT service provider. He brought his colleague Markus Ritter (30) along as his first employee. More will follow. Why not offer the services from the existing communication agency? "We believe in the strength of small units which develop dynamically. triggercode is young and nimble, a speedboat – ideal for rapidly-changing markets," says Kim Schewe. Managing Director Tobias Braner is looking forward to the new challenge: "We have long known and valued each other. We work well together." Initially, triggercode will move into offices in Villa Grün in Mannheim, Callies & Schewe's headquarters.