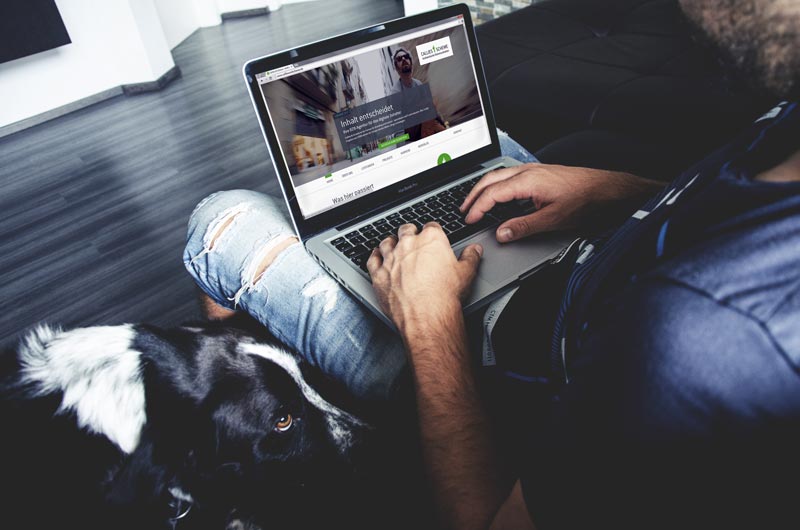 Hello again, Callies & Schewe!
In 2012, Germany was knocked out of the European Football Cup, Apple was still selling the iPhone 4S, and we were barely half our current size. Today, the world looks totally different. So it was high time to give our website a complete facelift. Hello again, Callies & Schewe!
It took a few weeks of hard work, but it's finished now – if you can ever say that about a website. As is usually the case, the new site also looks a little like the old site.
At the same time, it makes it far easier for you to see what we do, what we stand for and what separates us from other agencies. Why don't you try our brand-new agency configurator and the new project browser and see for yourself.
We created a new, dedicated section for applicants. After all, we want everyone to know what opportunities Callies & Schewe has to offer.
And last, but not least, we are expanding our news blog. From now on, we will be sharing even more of our expertise with you. As you know, content is king…
We look forward to your comments!