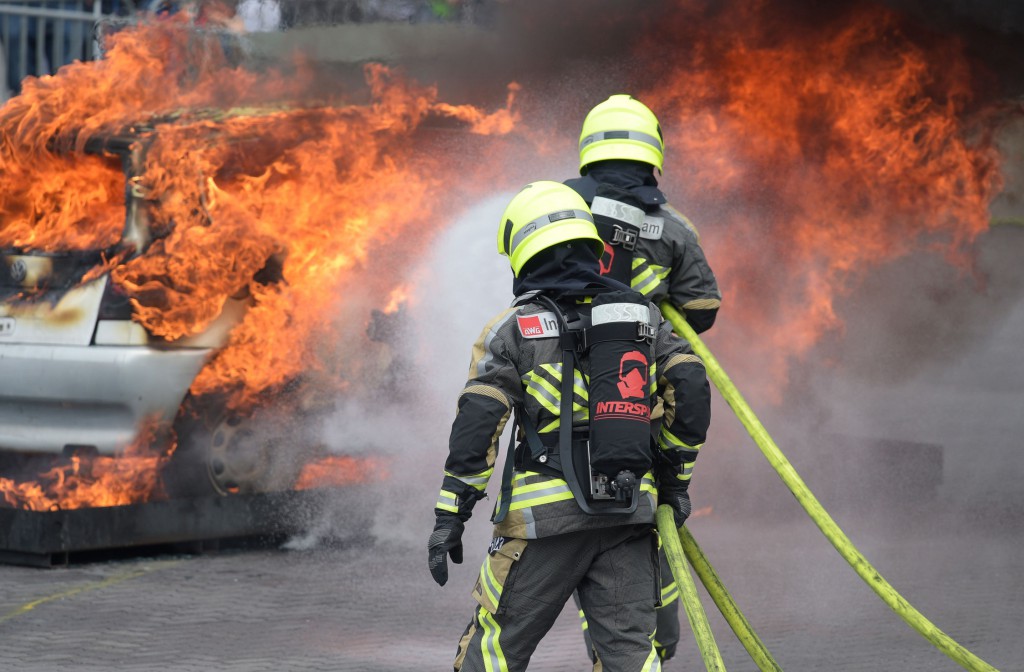 INTERSCHUTZ 2015 was a roaring success
INTERSCHUTZ 2015 broke visitor records – in Hanover as well as on Facebook.
The six-day, world-class expo for fire protection and disaster relief attracted 157,000 attendees. That number is up by a massive 30 percent from five years ago – and the hype on social media definitely played a role. The Facebook page, curated by Callies & Schewe, grew from 0 to 30,000 fans in only a few weeks, and had a reach of over 5 million users. This created a lively digital community of rescue workers. Timmy, the canine mascot of INTERSCHUTZ, captured the hearts of fans – and even made it into the BILD newspaper.