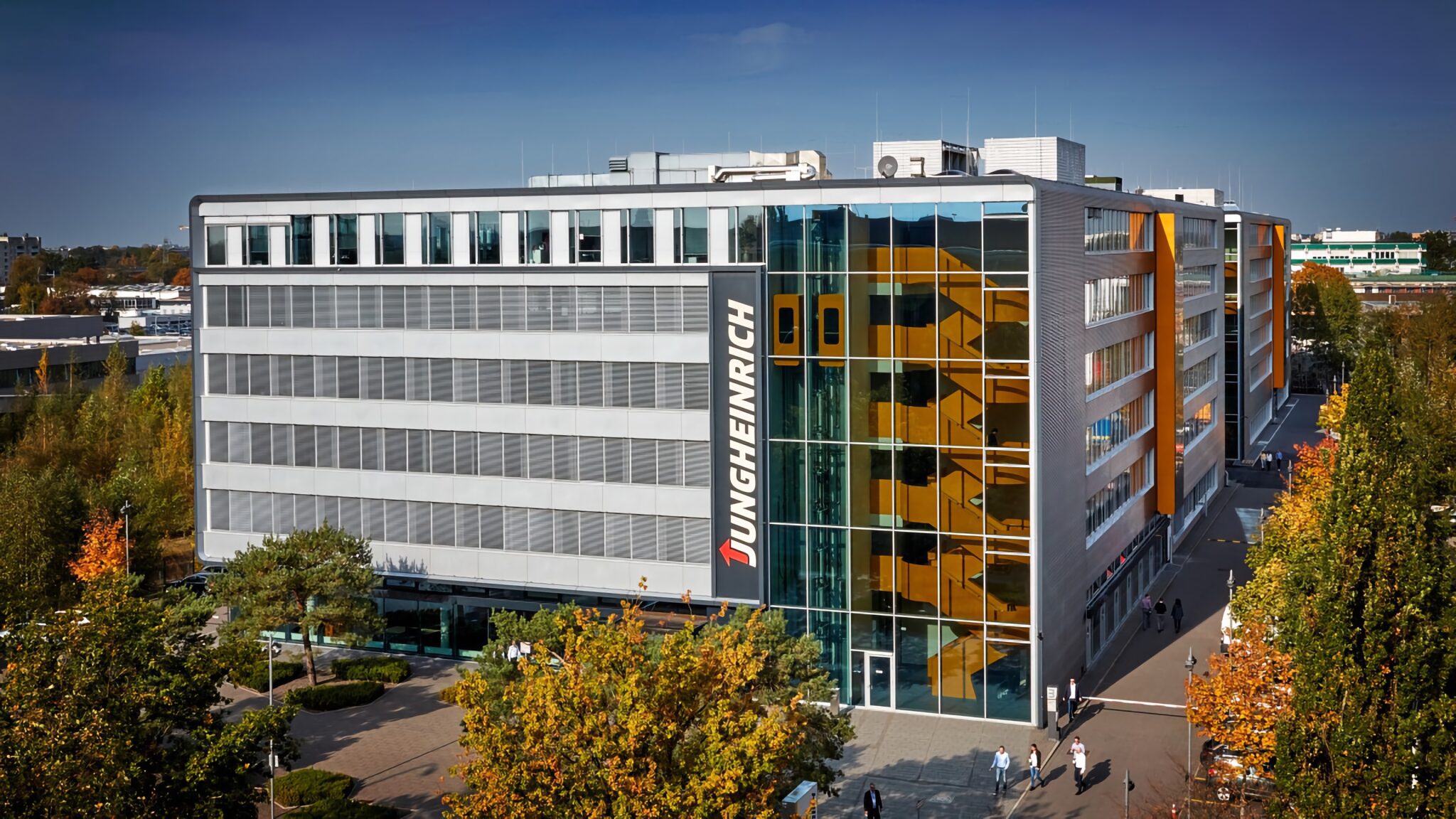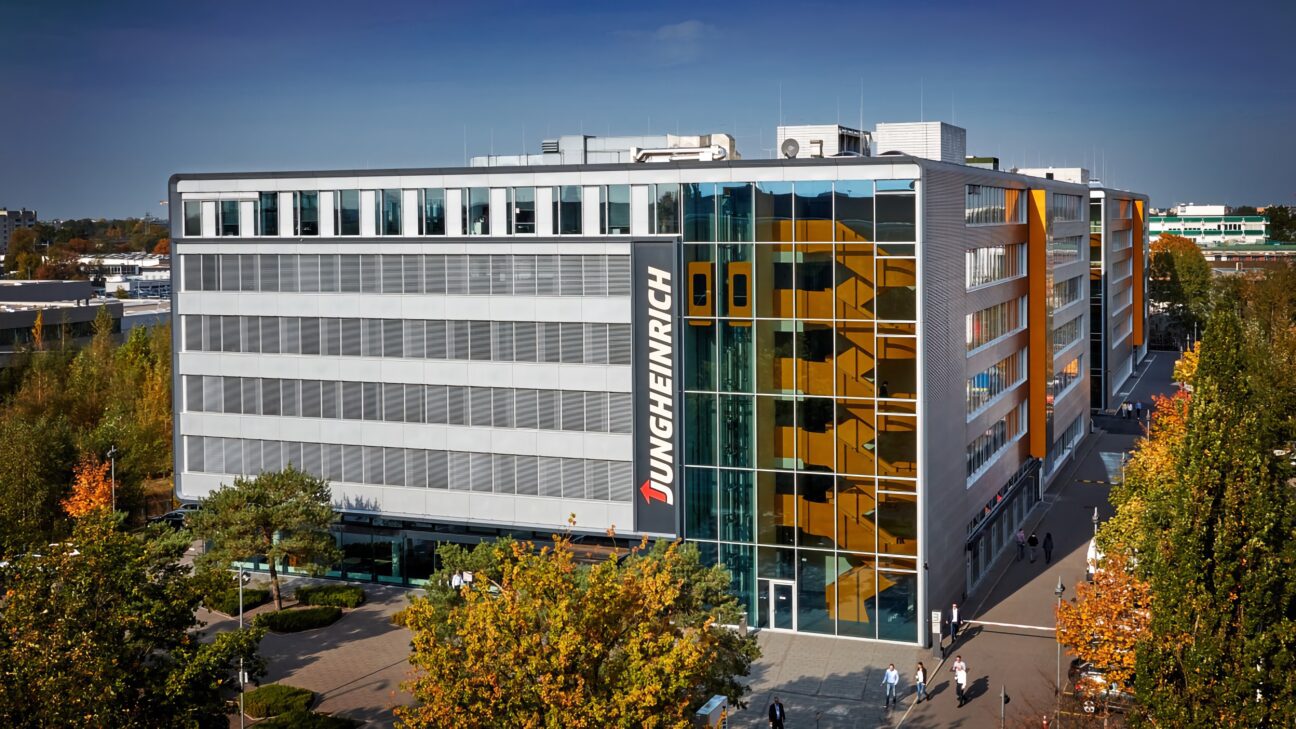 JUNGHEINRICH AG STARTS COOPERATION WITH CALLIES & SCHEWE
HAMBURG/MANNHEIM. New addition to the client list: Mannheim-based agency Callies & Schewe has signed a multi-year framework agreement with Jungheinrich AG. The Hamburg-based company is a leading solution provider for intralogistics. Callies & Schewe thus joins Jungheinrich's pool of service providers and will be responsible for developing and implementing international content campaigns.
"We are delighted to be breaking new ground with Jungheinrich in addressing customers. Together, we stand for innovation, quality and customer focus. We are eager to strengthen and expand Jungheinrich's global leadership and pioneering role with our campaigns," says Sebastian Callies, Managing Director of Callies & Schewe.
Christoph Zeidler, Head of Content at Jungheinrich, adds: "With Callies & Schewe, we are expanding our pool with an experienced agency that interprets complex topics in a creative and attention-grabbing way – exactly what we need for our future communications projects."
Callies & Schewe has been successfully active on the market since 2008 and supports numerous international B2B market leaders from Mannheim. The agency specializes in the concept of human intelligence branding. In doing so, it combines human creativity with artificial intelligence to implement brand experiences and content productions in an agile and scalable manner at the highest quality.
About Callies & Schewe Kommunikation GmbH
Since its founding in 2008, Callies & Schewe has made a name for itself in B2B communications. Based in Mannheim, the agency works for leading global companies in brand strategy and content development. Its campaigns and brand designs have won multiple awards.
About Jungheinrich AG
For 70 years, Jungheinrich has been driving the development of innovative and sustainable material handling products and solutions as one of the world's leading intralogistics solution providers. As a pioneer in its sector, the Hamburg-based family-owned company is committed to shaping the warehouse of the future. In fiscal 2022, Jungheinrich generated sales of €4.76 billion with some 20,000 employees. The global network comprises 12 production sites as well as service and sales companies in 42 countries. The share is listed on the MDAX.