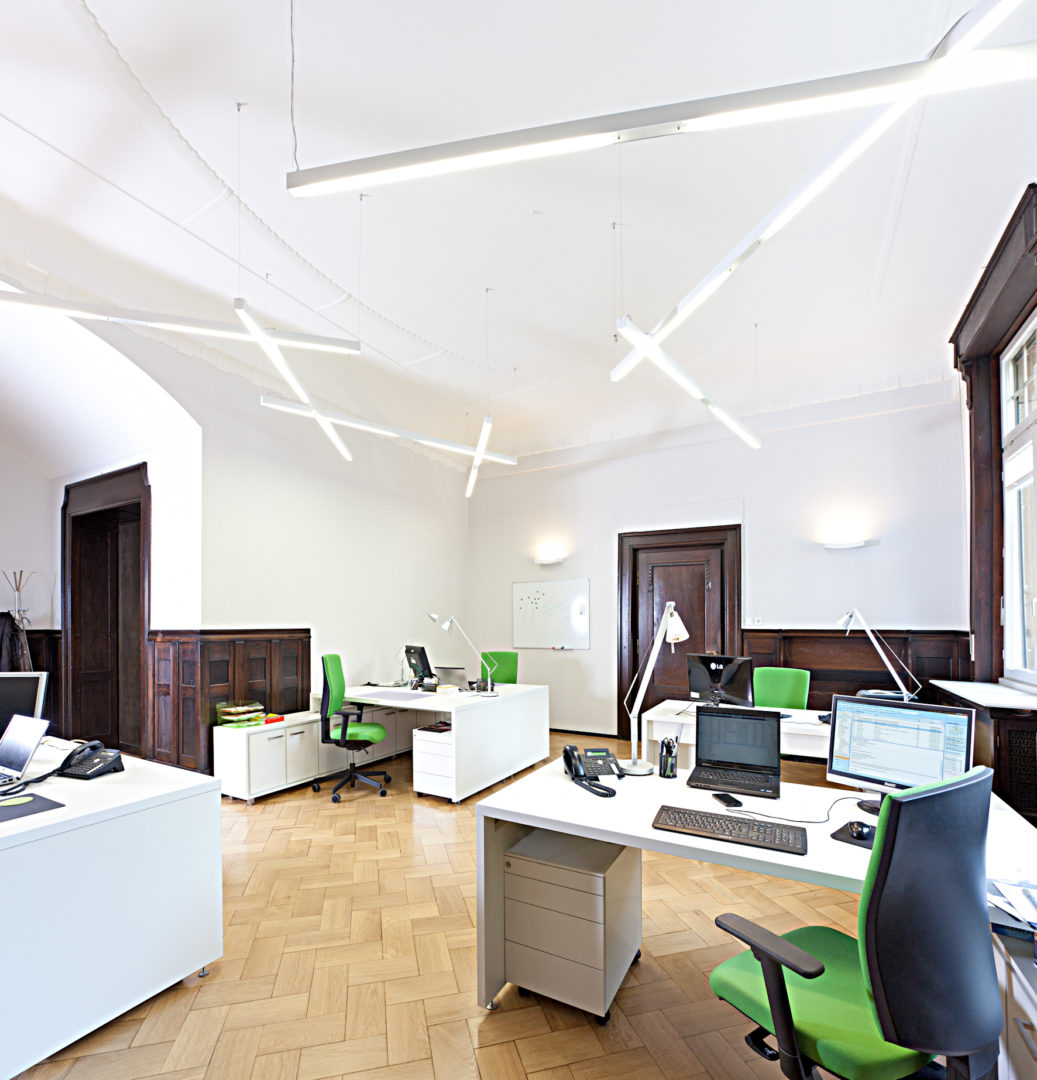 Press Release: New face at Callies & Schewe
The Mannheim-based B2B agency Callies & Schewe welcomes a new staff member.
On July 1, Kristina Van Cleave became the latest addition to the consultancy team. The 36-year-old will be responsible for partner management for select clients at major international events. She previously worked for the advertising agency LMB in Walldorf. "We are delighted to have secured the services of an experienced and multilingual colleague in Kristina. She is perfect for our increasingly international focus and our client portfolio", says Managing Director Kim Schewe.