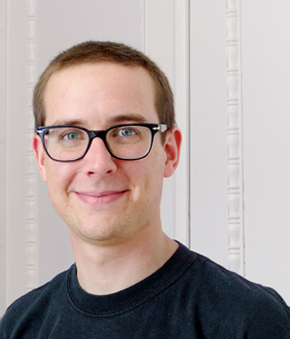 Stephan Weiner Writes for Callies & Schewe
Stephan Weiner (29) joined Callies & Schewe's editorial team in Mannheim on July 1. He came from Arthen Kommunikation in Karlsruhe, where he worked as a PR copywriter. Weiner has written for newspapers, radio and TV, and most recently produced a cinematic documentary with his partner.
"My work at Callies & Schewe is so diverse, that's what I love most about it," says Weiner. "We are delighted to have persuaded an experienced copywriter like Stephan Weiner to join our team. He is a perfect fit for our clients' cross-media projects," explains Sebastian Callies, Managing Director at Callies & Schewe. The 20-strong agency specializes in content marketing and employer branding in the B2B sector.