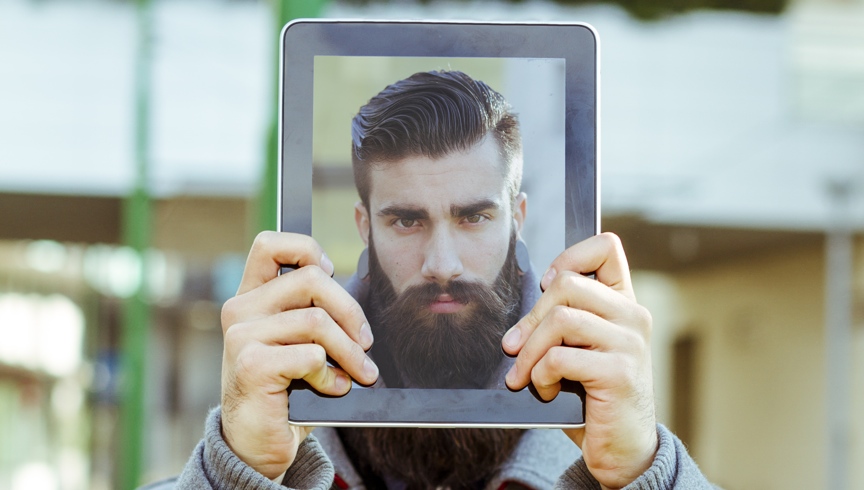 Event for employers: how to solve the Generation Y puzzle
What does Generation Y want?
Small and medium-sized enterprises remain baffled by Generation Y. Some companies are swamped with highly-skilled applicants, while others can only just fill the most important positions.
So uncover the secrets to being an attractive employer with MELCHERS Rechtsanwälten and Callies & Schewe Kommunikation on Friday, 6th November 2015, in Heidelberg.
Get to know the value propositions and benefits that give you the edge in the war for talent – all in a brief and entertaining afternoon. Look forward to informative discussions with employers, personnel managers and HR experts from the Rhine-Neckar region.
Click here for more information, and sign up by the 31st October.